Scoop without a scratch from any pot or pan.
Tostones, chicharrones, no matter what you're frying, this is our go-to tool for scratch-free scooping from stovetop to plate. Includes a wide-grip bamboo handle and silicone sun-shaped slotted head.
· Made from responsibly sourced bamboo and 100% platinum-grade silicone
· Bamboo is protected with non-toxic, plant-based oil
· Heat resistant to 550°F (slotted silicone head only)
· BPA & BPS-free
· Hand wash only and dry after use. Not dishwasher safe.
· 13"L x 4"W x 1"H
Shop Sets & Save!
Combine with our Tostonera & Masher in The Plantain Set!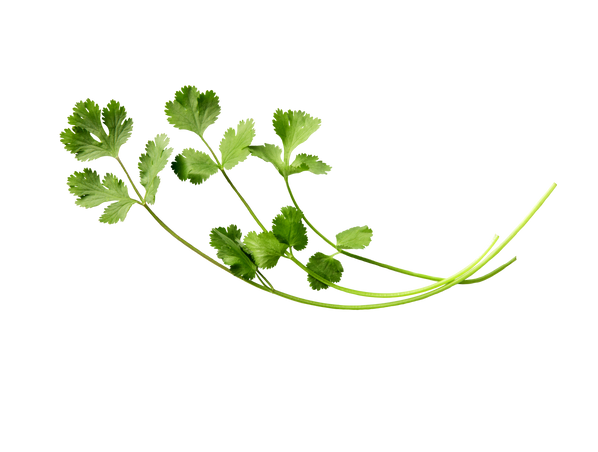 Made con cariño
Designed with intentionality for a feel-good experience

Better for all
Safe, sustainable, durable, and 100% non-toxic
30-Day Trial & Free Returns
Take it for a few scoops, no worries, with free & easy returns
Made for scratch-free scooping.
Our sun-shaped slotted silicone head lets you smoothly scoop out both shallow and deep-fried foods without scratching your pan.
Natural feel and easy to hold.
This skimmer comes with a wide-grip bamboo handle that's so comfy and easy to hold, you'll just want to keep cooking más tostones.
Crafted safely & responsibly.
We made this everyday tool with responsibly-sourced bamboo and 100% platinum-grade silicone so we could feel good using it in body and mind. Pa'lante!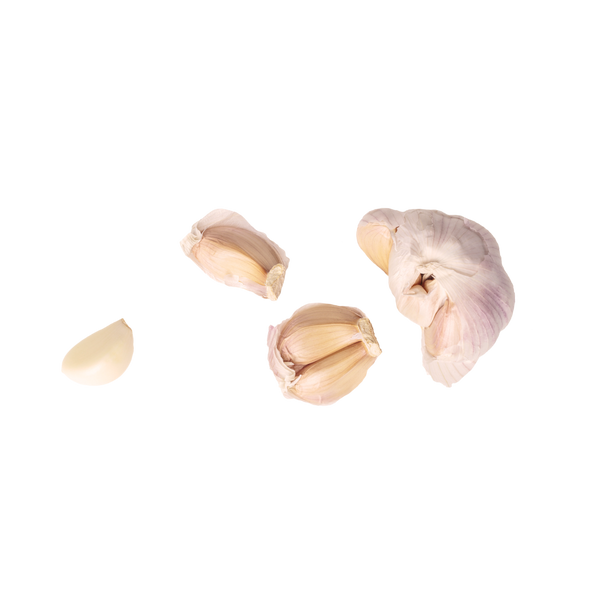 Word on

la calle.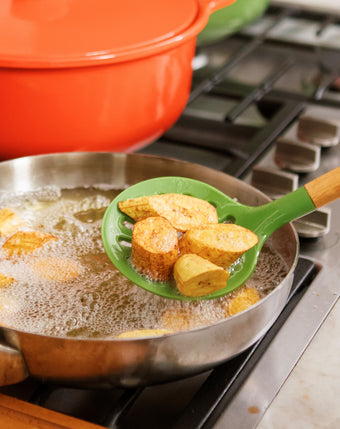 Amazing for shallow frying!
Haley S.
Love this for chicharones, tostones, maduros...
Leo R.
So easy to scoop under things, and it doesn't scratch the bottom of my pans.
Janilda A.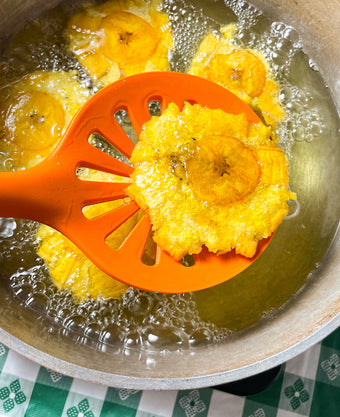 The perfect size for when I make tostones!
Zulma A.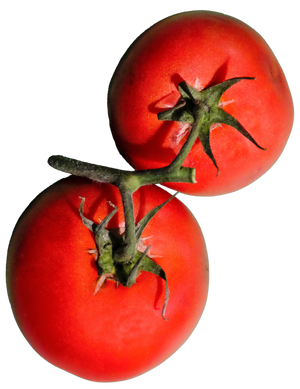 How to cook it up
Meet us in

la cocina.
Perfect Tostones
Super-crispy and salty good, we truly love tostones. Take your sliced young, bright-green plantains, fry once, smash in our Tostonera, fry again, add a dash of salt and adobo, and you're in heaven.
What You'll Need: