Tostones por montones! Our durable, non-slip tool for endless plantain smashing.
We designed a tostonera to match our love for tostones. Made con cariño with smooth interlocking hinges for long-lasting durability, rounded edges for comfort, and a colorful silicone base to stop slippage, this tool brings joy to our cocina with every smash.
· Made from responsibly sourced bamboo with a 100% platinum-grade silicone base
· Protected with non-toxic, plant-based oil for safety during shipment and use
· BPA & BPS-free
· Hand wash only and dry after use. Not dishwasher safe.
· 9.25"L x 5.25"W x 1.75"H
Shop Sets & Save!
Combine with our Masher & Skimmer in The Plantain Set!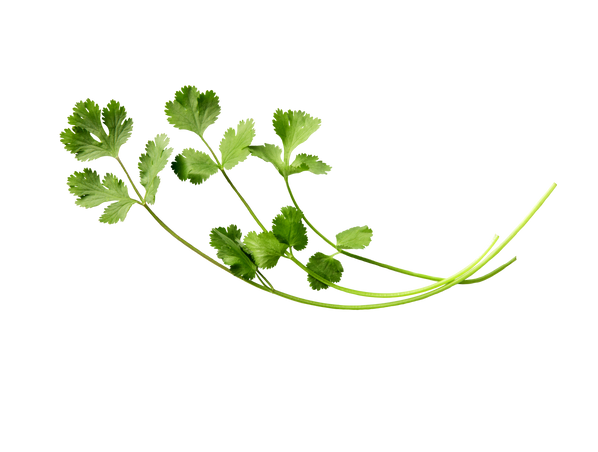 Made con cariño
Designed with intentionality for a feel-good experience

Better for all
Safe, durable, sustainable and 100% non-toxic
30-Day Trial & Free Returns
Take it for a few smashes, no worries, with free & easy returns
Built to last with a smooth & durable hinge.
Integrated and interlocking, we designed the hinge of our tostonera to smash as many tostones as you'd like, for as long as you'd like.
Crafted safely and responsibly.
Combining strength and sustainability, our tostonera is made of 100% bamboo and sealed with an easy-to-clean, non-toxic, plant-based oil.
Stabilized by a non-slip silicone base.
Both vibrant and functional, we added a colorful silicone pad to the base of our tostonera for slip-free confidence with every smash.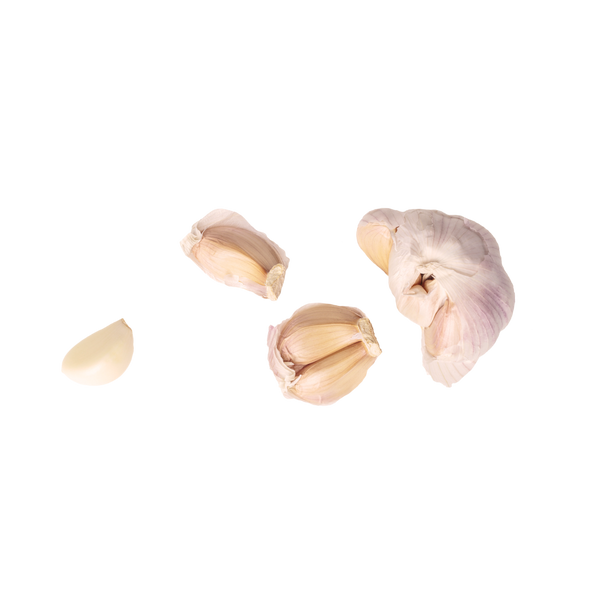 Word on

la calle.
I'm obsessed! Such a smart design!
Johanna F.
I feel like I can make tostones all day with this thing.
Andrew A.
I love that it doesn't slip around when I'm smashing the plátanos. So easy to use!
Sarah A.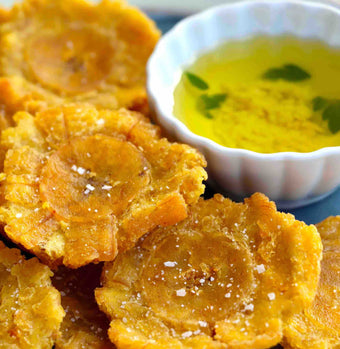 Got one for a friend, then had to get one for myself.
Bianca V.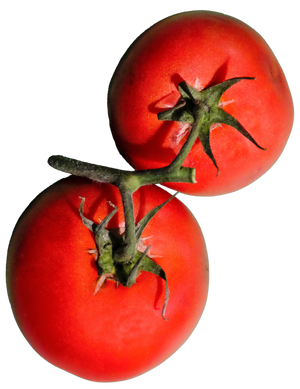 How to cook it up
Meet us in

la cocina.
Perfect Tostones
Super-crispy and salty good, we truly love tostones. Take your sliced young, bright-green plantains, fry once, smash in our Tostonera, fry again, add a dash of salt and adobo, and you're in heaven.
What You'll Need: