Our 3-piece signature tool set for prepping plátano dishes y más.
Whether it's tostones, mangú, mofongo or maduros, this set has us ready to cook up any plantain dish. Intentionally designed, made with safe and sustainable materials, and built to last, we're bringing our passion for Latin foods to the tools we use to cook them. Pa'lante!

Add the Flavor Trio!
Including our Organic Sazón, Adobo y Sofrito!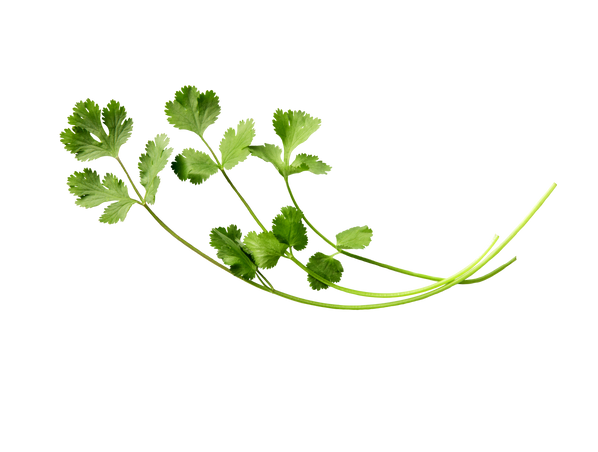 Made con cariño
Designed with intentionality for a feel-good experience

Better for all
Safe, durable, sustainable and 100% non-toxic
30-Day Trial & Free Returns
Try them for a few meals with free & easy returns
What's Inside
For All Our Plantain Dishes y Más!
Tostonera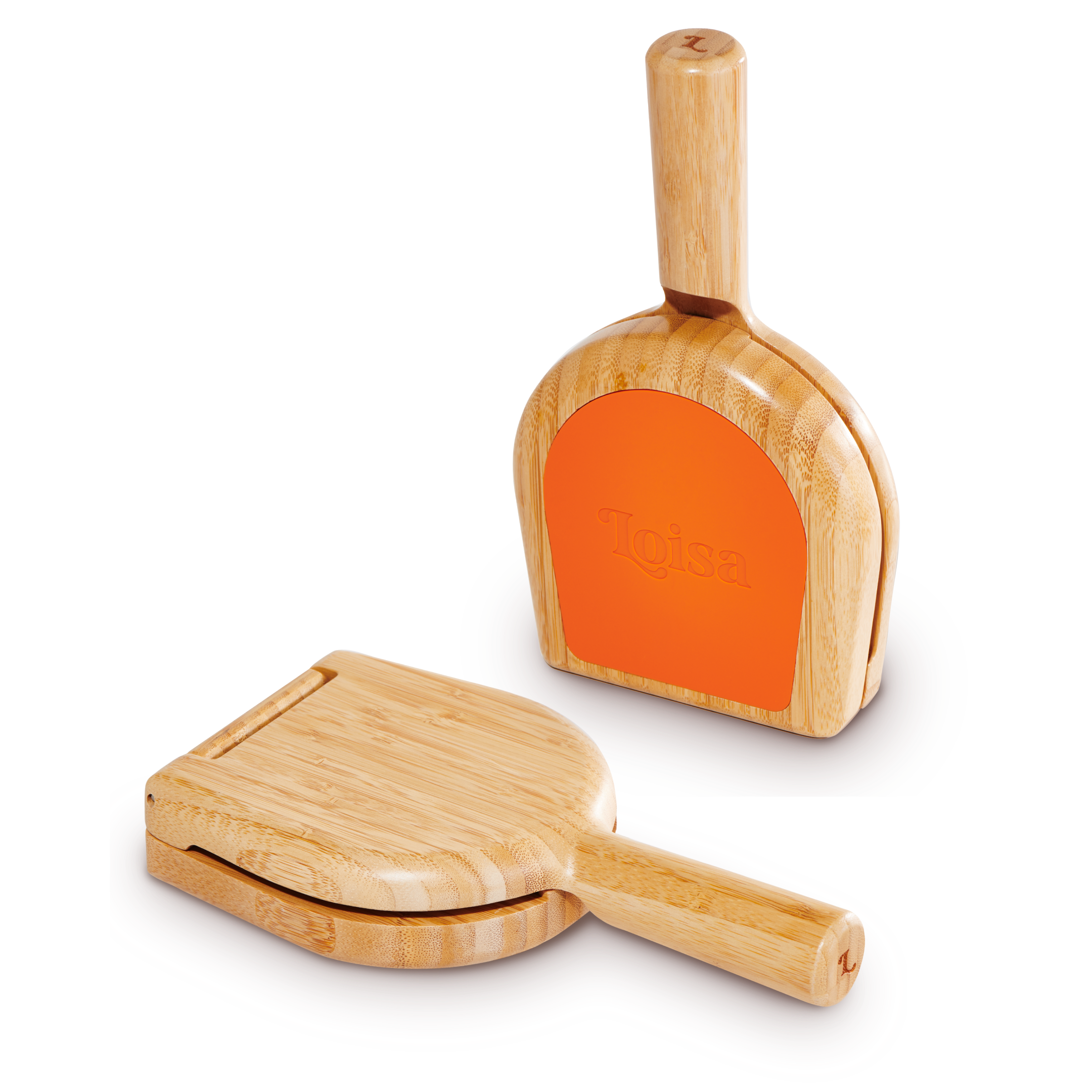 Tostonera
Tostones por montones! Our durable, non-slip tool for endless plantain smashing.
Description
Made con cariño with smooth interlocking hinges for long-lasting durability, rounded edges for comfort, and a colorful silicone base to stop slippage, this tool brings joy to our cocina with every smash.
Materials & Care
· Made from responsibly sourced bamboo with a platinum-grade silicone base · Protected with non-toxic, plant-based oil · Hand wash only ·
Masher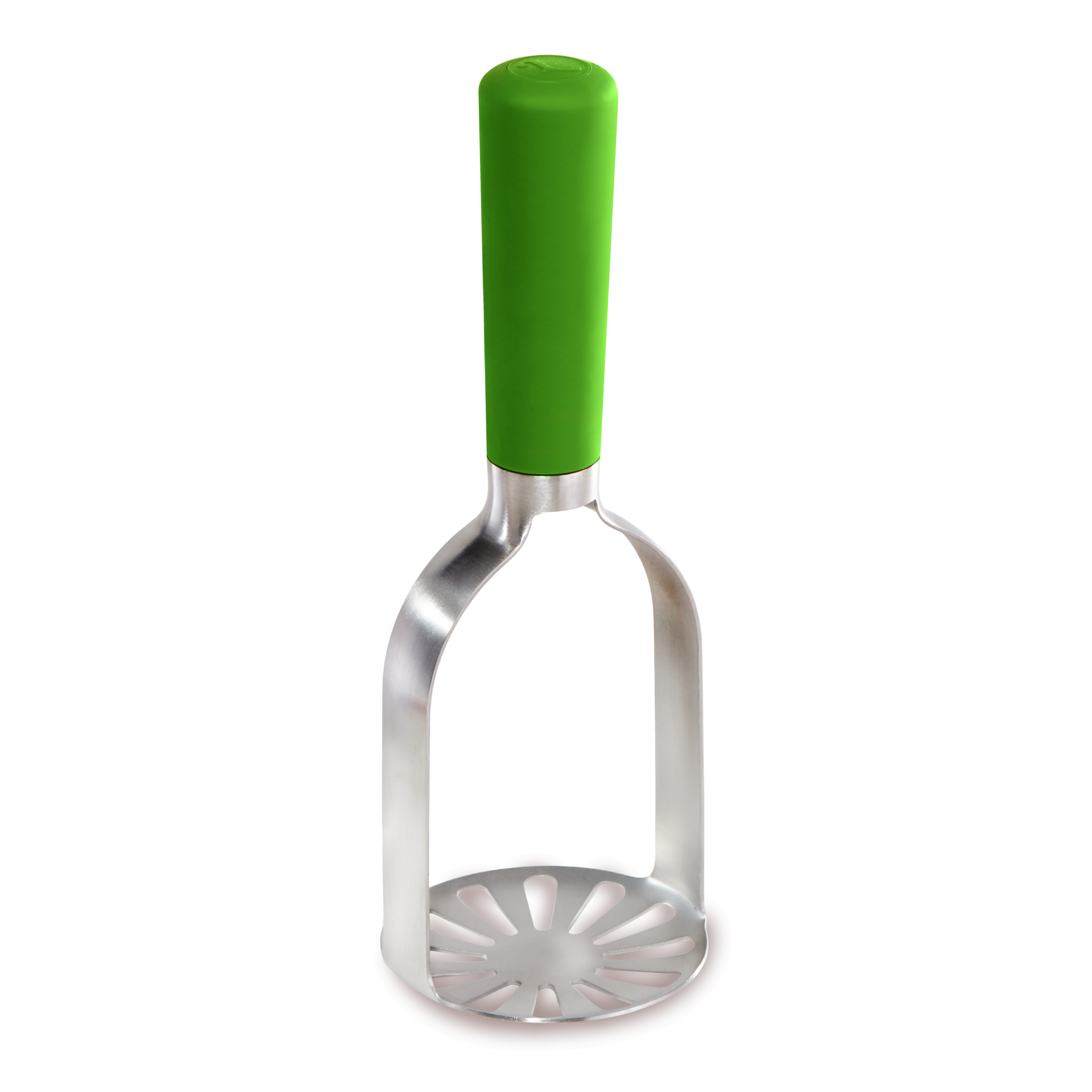 Masher
Perfectly well-rounded for our plantain, potato, and bean mashing needs.
Description
Shaped with a slightly curved base to fit the corners of our bowls, plus the strength to mash up mangú, beans, or anything that needs it. Includes a wide no-slip soft-touch grip, so it fits perfectly in our hands—and our cocina!
Materials & Care
· Made from premium-grade stainless steel · Dishwasher-safe for easy clean-up ·
Skimmer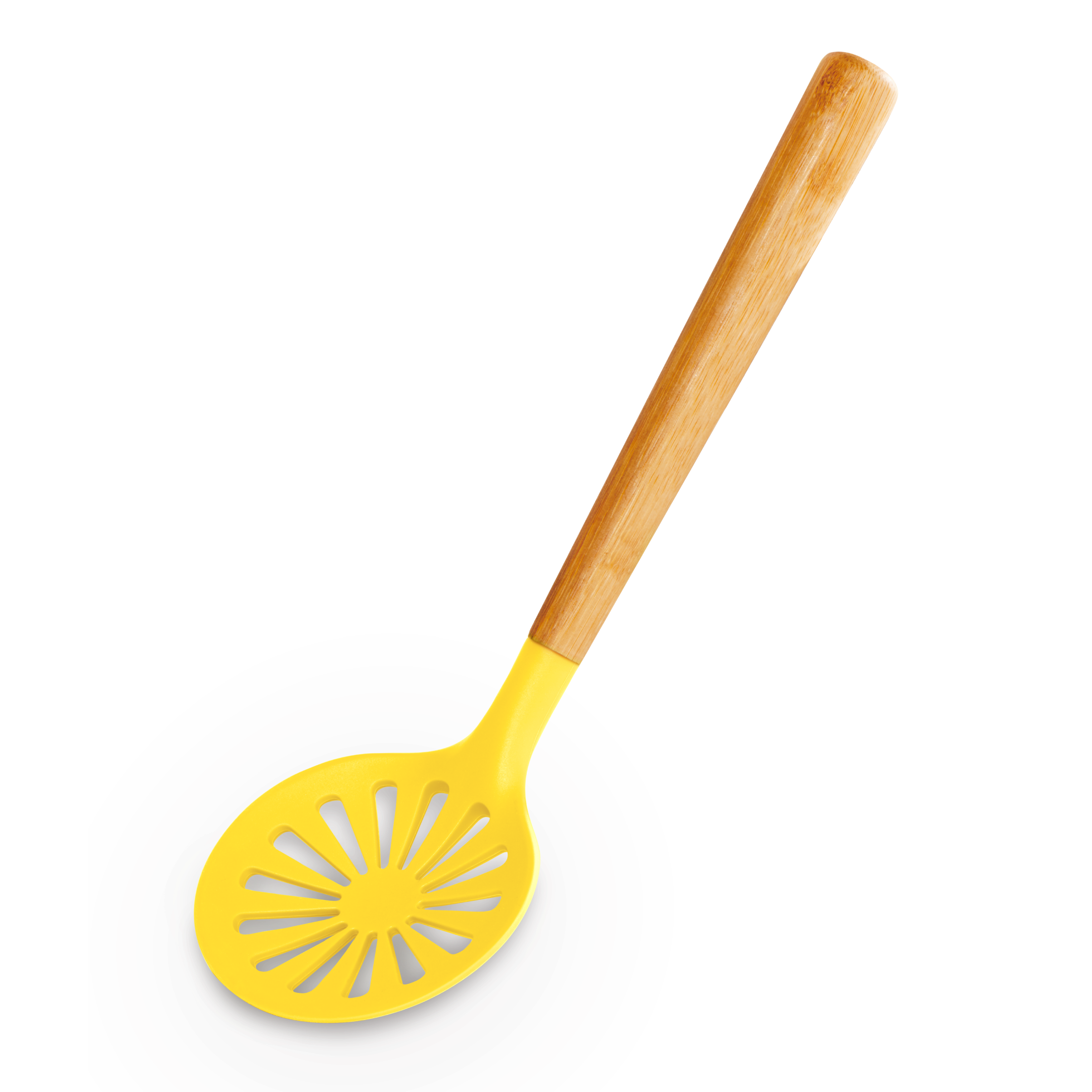 Skimmer
Scoop without a scratch from any pot or pan.
Description
Tostones, chicharrones, no matter what you're frying, this is our go-to tool for scratch-free scooping from stovetop to plate. Includes a wide-grip bamboo handle and silicone sun-shaped slotted head.
Materials & Care
· Made from responsibly sourced bamboo and platinum-grade silicone · Heat resistant to 550°F (silicone) · BPA & BPS-free · Hand wash only ·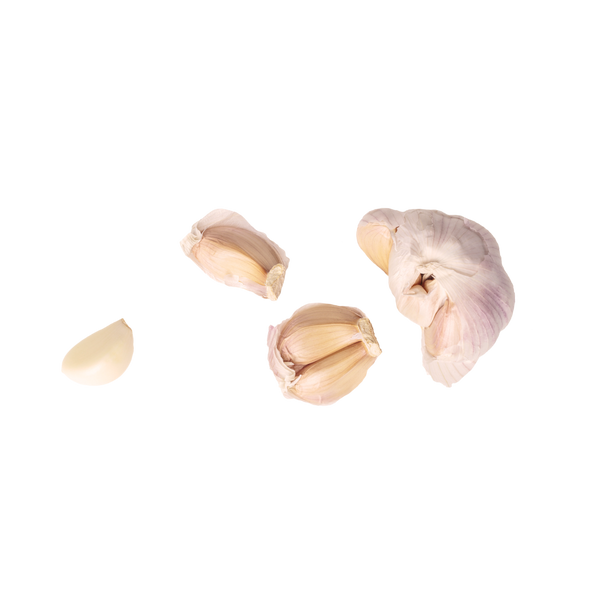 Word on

la calle.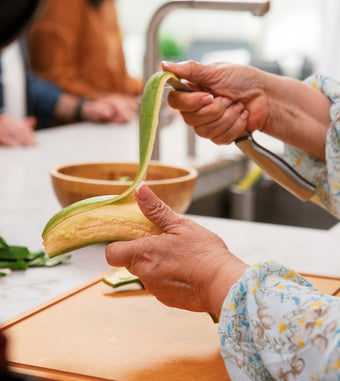 I love these, and they look so cute in my kitchen 😍
Carolina G.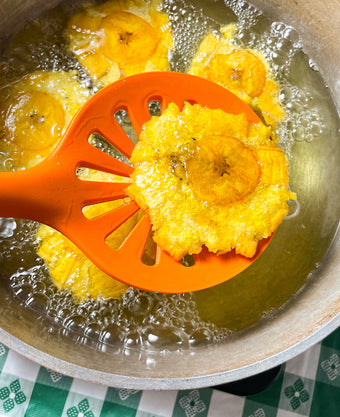 You best believe whole family will be getting these as gifts this year!
Carlos M.
I'm obssessed - especially with the tostonera. Such a smart design!
Johanna F.
Getting this for my mom so she makes me more plátanos.
Josh T.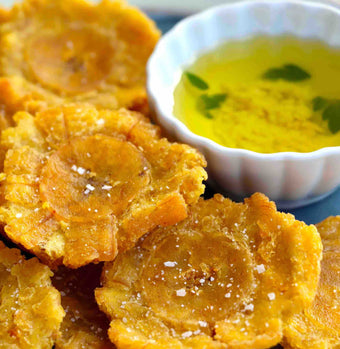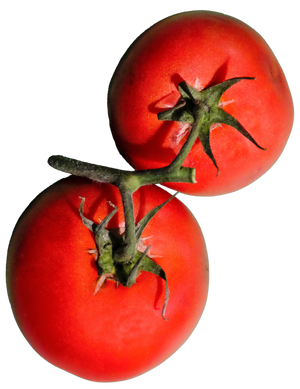 How to cook it up
Meet us in

la cocina.
Perfect Tostones
Super-crispy and salty good. Tostoneras are made from young, bright-green plantains. Fry them once, smash them with our Tostonera, fry them again, add a dash of salt and Adobo, and you're in tostón heaven.
What You'll Need: