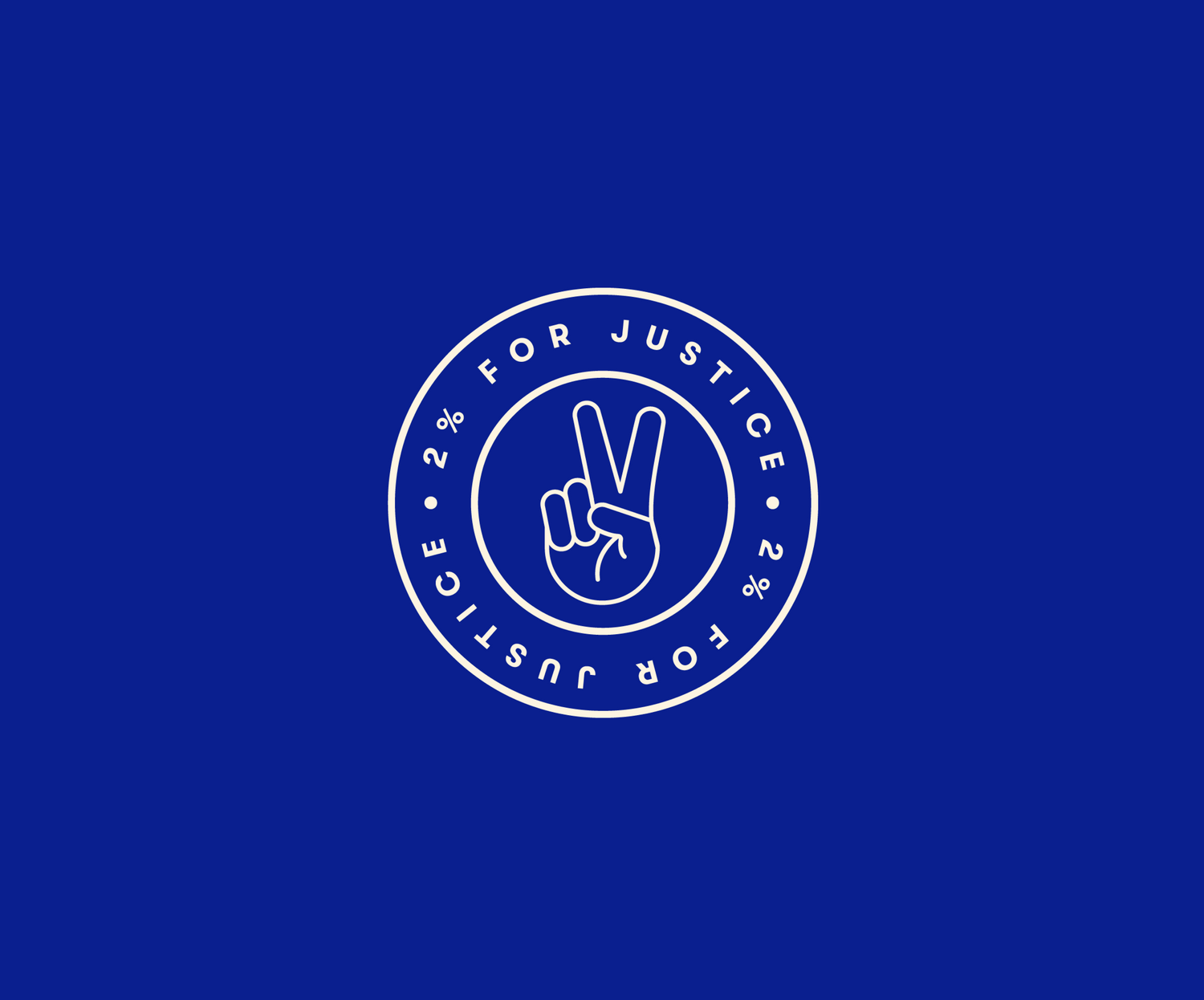 2% for Justice - our pledge here forward
We're proud to introduce our platform and commitment to support the organizations fighting for change and equity in connection with food and social justice.
Over the past few months, and with input from so many powerful minds and voices, we've been working to solidify our long-term commitment to social justice and community building. Establishing this sort of platform has been an ambition since the earliest days of Loisa, before we even had a product to offer. Why? Because we fundamentally believe good business is business for good.

Many of you came to Loisa for the first time sparked by a pretty shocking moment, where a brand many of us have had at home all our lives suddenly felt very unwelcome in the pantry. With this new wave support, and motivated by our own emotions and principles, we felt an immediate need to put into words what we believe as a business - to get on record about the ideals we stand by and will continue to stand by in the future.

Today is when we build on those words. Today is when we commit to advocacy, action, and support.

With the platform we've outlined below, our hope is to create impact right away, and also leave room to grow and evolve alongside the needs of those leading the fight for change and equity.

We're proud to introduce our new initiative, simply stated -- 2% for Justice
How will it work?
Every month we will choose an organization to which 2% of sales will be contributed as a straight-forward, no strings attached, donation.
What types of organizations will we support?
Our focus will be local non-profit organizations fighting for systemic change and equity in connection with food justice and social justice. As a small and growing business, we will look to groups who can benefit the most from what we are capable of contributing, both through donations, and our ability to raise awareness of their work.

Who can get involved?
Ultimately, we hope this commitment extends beyond Loisa to our supporters, plus other business and groups. For now, if you get motivated by the organizations and causes we uplift, we ask that you join us in using your voices, dollars, and social shares to grow awareness and support.

Can I suggest an organization?
Of course, and yes please. Tag us on Instagram, share us a profile, or email any ideas to info@loisa.com. We'd love this to become a program that sources ideas and opportunities from the community itself.

Who's up first?
We are so happy to stay fairly local to our NYC home this month and lend our support to Food for Us in New Jersey.
Founded by Amanda Lopez and Valerie Gomez, Food for Us is "by the people and for the people". They take proactive action in an effort to create social change through the act of giving, including food and resources donated to their local community, and also community fridges, which they work tirelessly to manage and upkeep.
The efforts of this mighty local group are awesome, and we're so happy to support them with a donation based on September sales. They have some incredible new projects in the works, so as always, we ask you to join us in spreading the word on their behalf and contributing what you can.
Donate through Cash App here to username "$food4usnj"
Find them on Instagram @foodforusnj

Together,
Loisa