Made con cariño using the best organic spices we could find!
Our certified organic upgrade of this classic Latin seasoning brings pure flavor and rich color to any dish you cook. Made con cariño using the best organic spices we could find -- oregano, cumin, garlic, coriander, achiote -- with a touch of sea salt, for more honest taste.

USDA Certified Organic, Non-GMO, Vegan, Plant-based, Gluten Free, OU Certified Kosher, MSG Free, No Artificial Colors or Flavors.
Ingredients: Sea Salt, Organic Achiote, Organic Cumin, Organic Coriander, Organic Garlic, Organic Oregano, Organic Black Pepper
Nutrition Facts: Serving Size: ¼ tsp // Amount per serving: Calories: 0, Total Fat 0g (0% DV), Sodium: 110mg (5% DV), Protein: 0g, Iron: 0.2mg (0% DV), Potassium: 10mg (0% DV)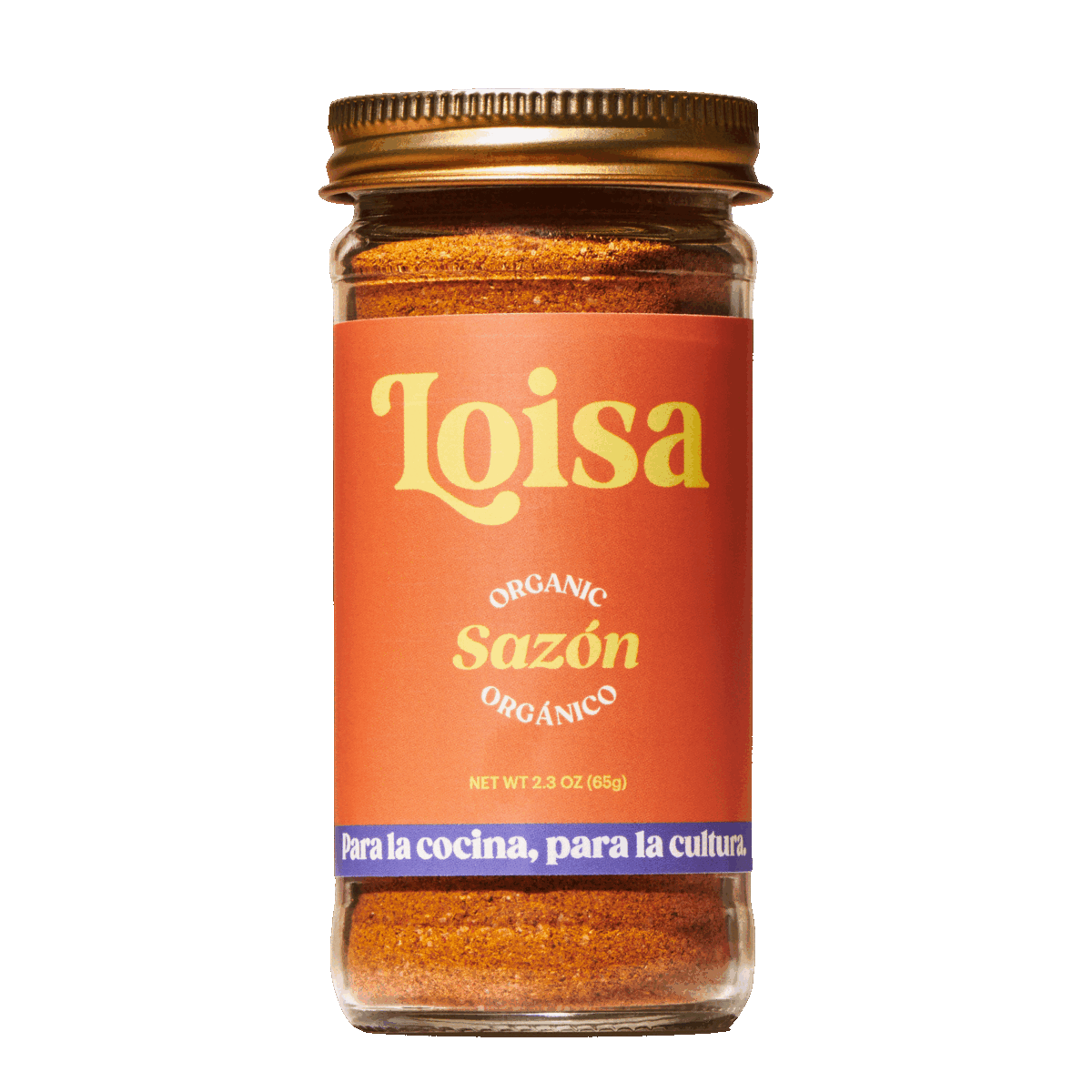 Create your custom pack
Shop all our spices & seasonings in bulk & save!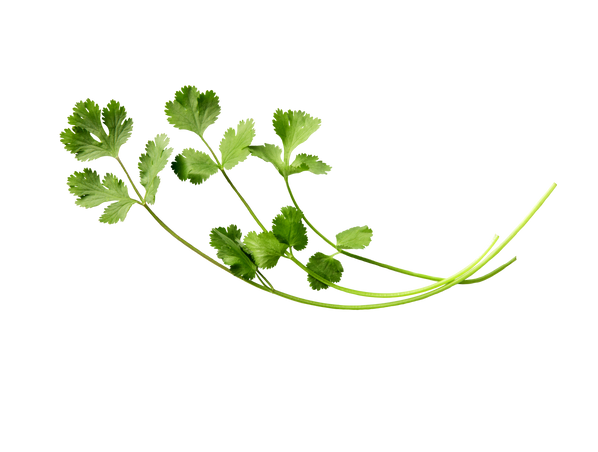 Made con cariño
USDA Certified Organic spices and sea salt, beautifully blended

Perfect for all
Vegan, Gluten Free, Non-GMO, Keto & Paleo Friendly

Flavor for Good
2% of all sales donated to non-profits supporting food equity & education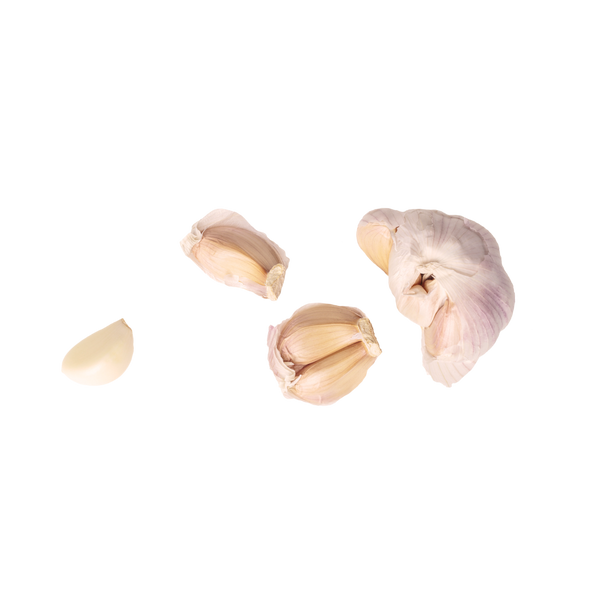 Word on

la calle.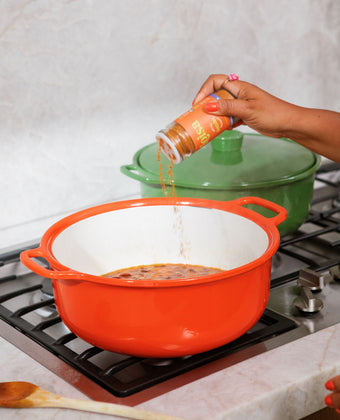 So good even my Old School Dominican mom switched!
Flor T.
So flavorful & without the harmful dyes or fillers!
Tiana C.
Customer for life. I'm placing an order for my Mom and Grandma today.
Tabatha N.
Not going back to the other artificial stuff for me or my kid!
Karen F.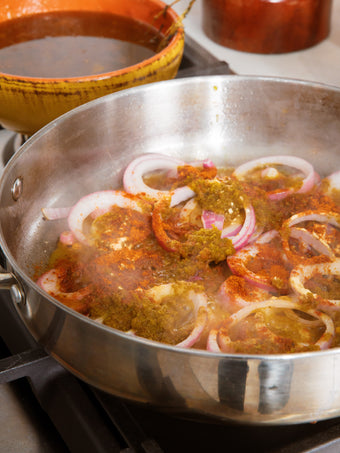 Love that it's all organic with no extra nonsense. A repeat customer for sure!
Moraima B.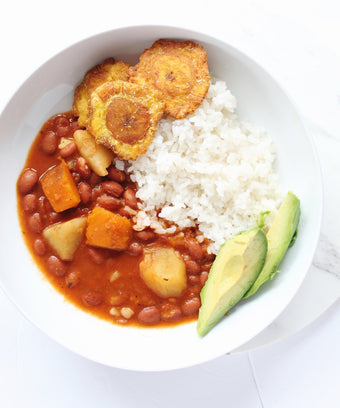 Loisa Sazón is by far THE BEST I have ever used in my kitchen.
Ashley O.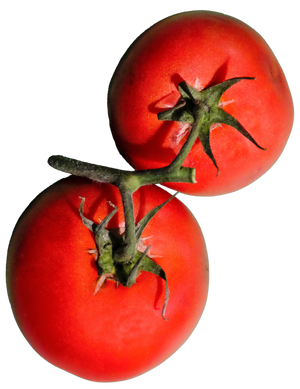 How to cook it up
Meet us

en la cocina.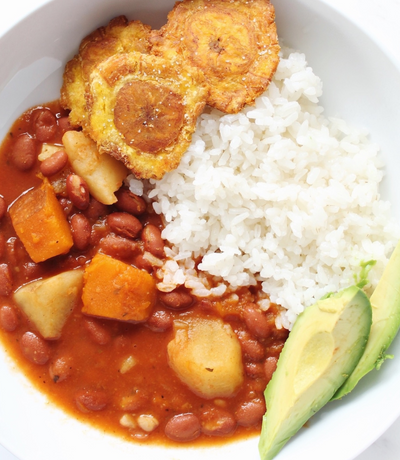 Habichuelas Guisadas y Arroz Blanco
Sometimes, all we really need is a simple plate of arroz y habichuelas. Lauryn Briones shares her Puerto Rican family's traditional recipe for white rice and stewed red beans with calabaza, seasoned with our very our Organic Sazón for classic Latin sabor. Serve with a couple of slices of aguacate and some tostones for a meal that never disappoints.
What you'll need: