El mejor sabor for the whole familia, no salt needed.
Every cocina needs this Salt-Free Adobo. Our signature USDA Certified Organic blend brings the vibrancy of garlic, oregano, and turmeric to the forefront. With zero sodium included, we get to leave it out or add it in, so even when there's salt sensitivities or bebés around the table, we can cook con calma.
USDA Certified Organic, Non-GMO, Vegan, Plant-based, Gluten Free, OU Certified Kosher, MSG Free, No Artificial Colors or Flavors, Zero Sodium.
Ingredients: Organic Garlic, Organic Turmeric, Organic Black Pepper, Organic Oregano
Nutrition facts: Serving Size: ¼ tsp (1.2g) // Amount per serving: Calories: 0, Total Fat 0g (0% DV), Sodium: 0mg 0% DV), Protein: 0g, Iron: 0.1mg (0% DV), Potassium: 10mg (0% DV)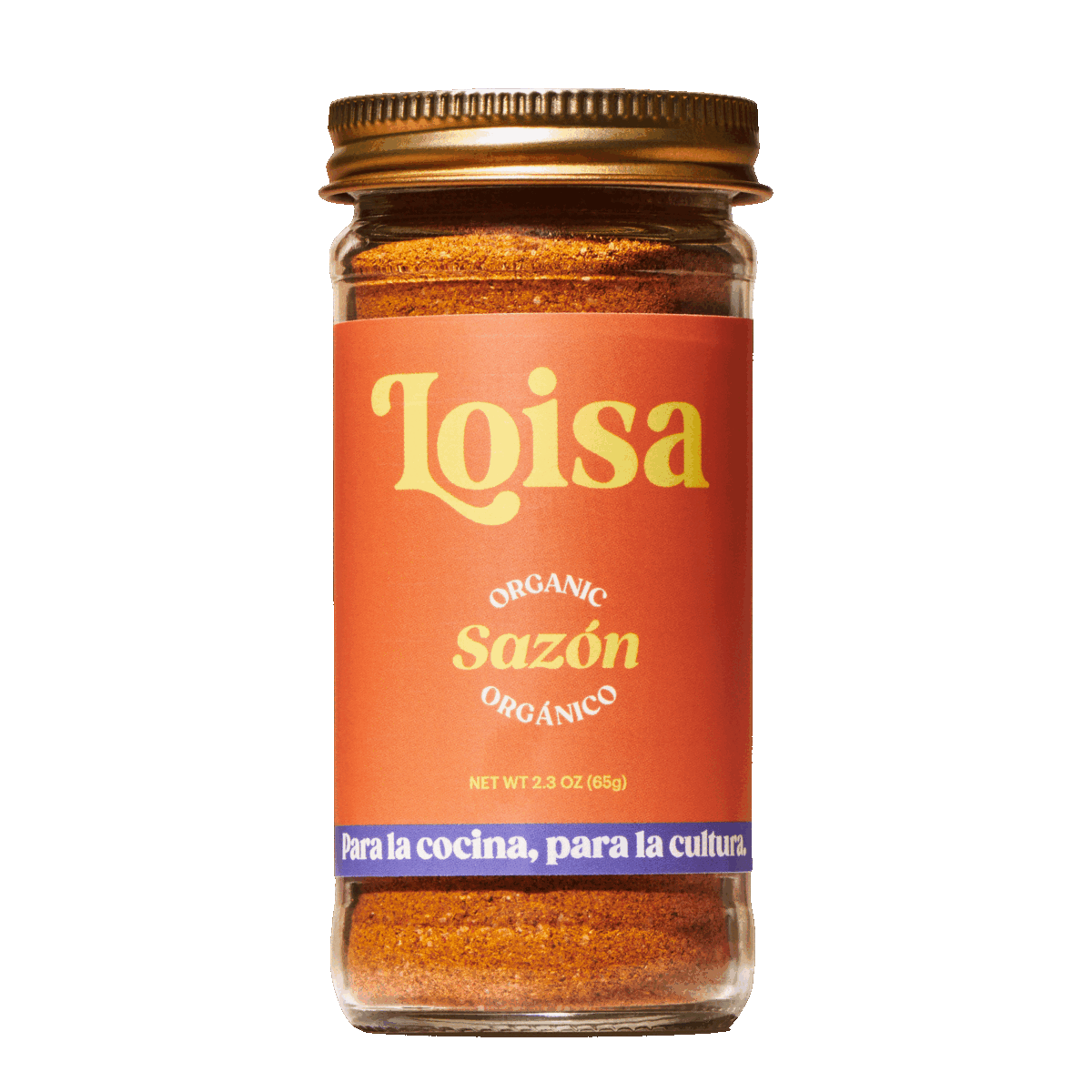 Build your custom pack
Shop all spices & seasonings in bulk & save!

Made con cariño
Organic spices, beautifully blended, no salt needed

Perfect for all
Vegan, Gluten Free, Non-GMO, Keto & Paleo Friendly

Flavor for Good
2% of all sales donated to non-profits supporting food equity & education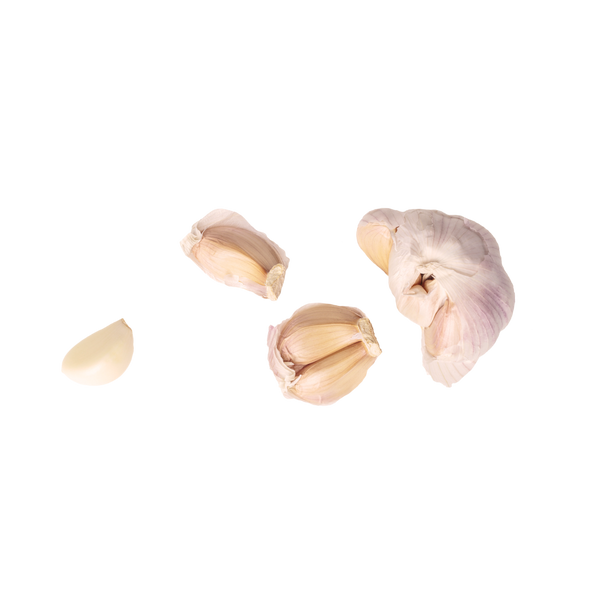 Word on

la calle.
Adds great flavor to meats, beans, sauces...
Paola O.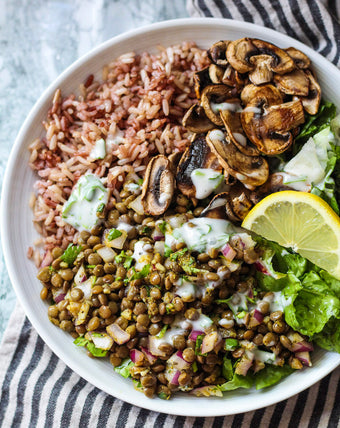 I have a picky eater, but anytime I cook with this, she eats everything!
Stephanie J.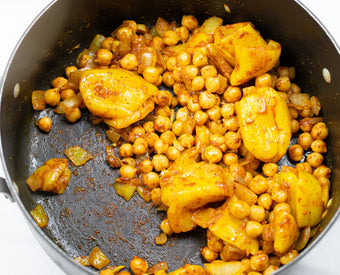 Thank you for uplifting our culture in this beautiful & healthy way!
Jacqueline M.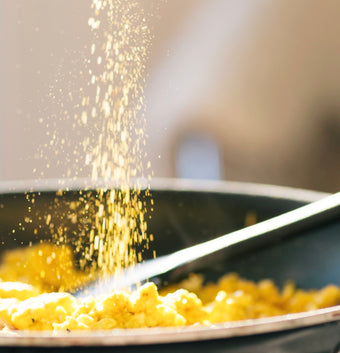 I am so very grateful for this product
Eva G.
My food tastes great. I've switched!
Jenny M.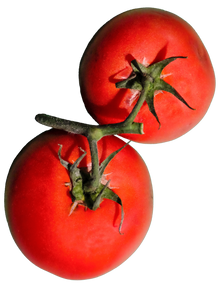 How to cook it up
Meet us in

la cocina.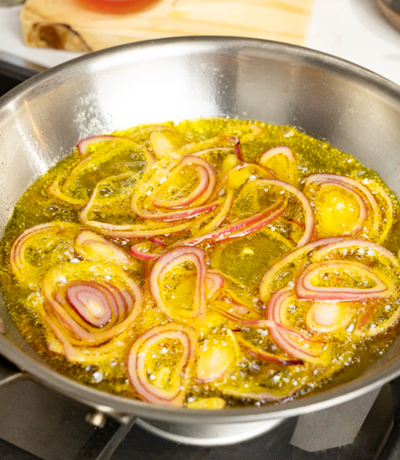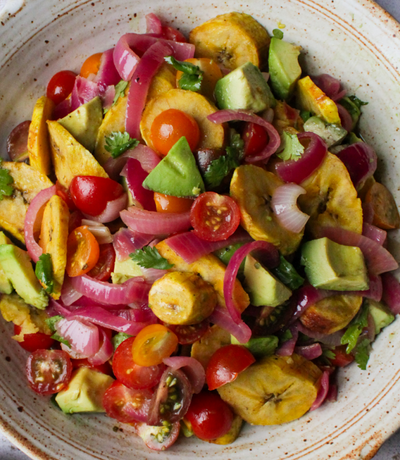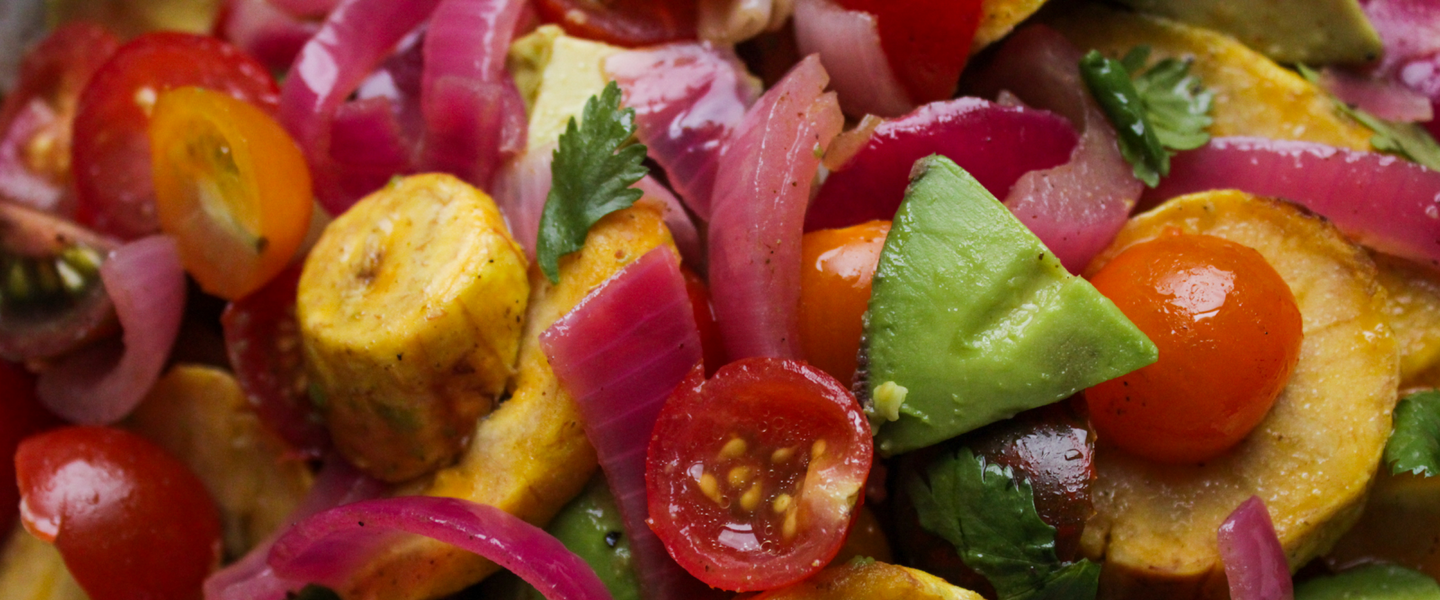 Encebollado Criollo
Encebollado is the deliciously tangy pickled red onions you'll find served on top of some of our favorite Caribbean root vegetables like yuca, guineito, mangú y más. Not only is this classic condiment loaded with delicious flavor, but it also has tons of health benefits– as many of our ancestral foods do. Chef Yadi's recipe features an extra boost of sabor from our signature Organic Adobo.
What you'll need: