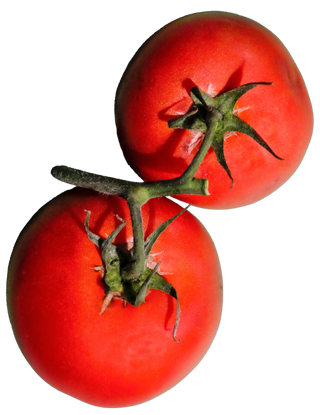 Who We Are
Para la cocina, para la cultura.
In our familia, all good things start in the kitchen. That's why everything we make is thoughtfully created and hecho con cariño.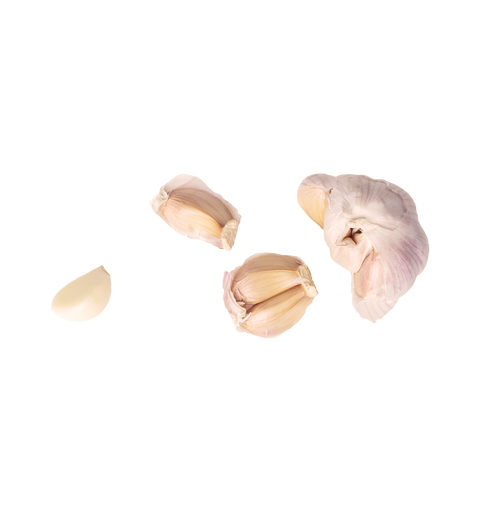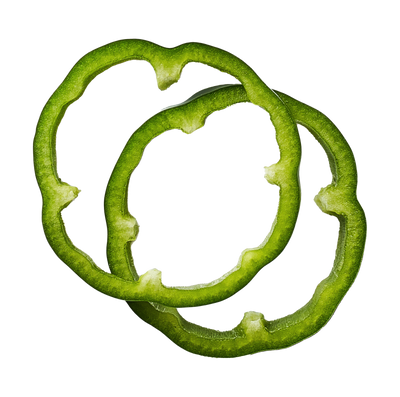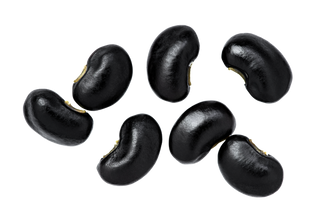 Word on

la calle.
Wepa! My food tastes d*mn good!
Brenda S.
For those looking for better quality Latin products than what we grew up with, this is it!
Mayda P.
So good even my Old School Dominican mom switched!
Flor T.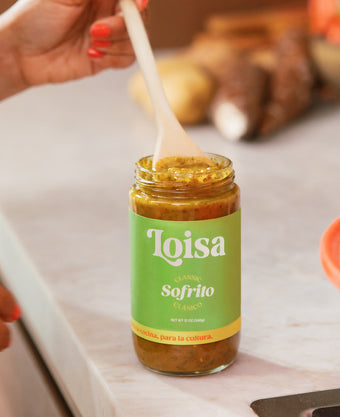 Compren esto pa' la cultura, y pa' la salud!
Cynthia R.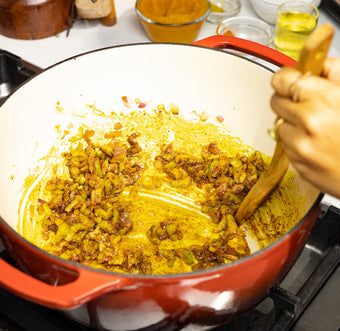 I'm transported to my Abuelita's kitchen.
Melissa C.
The People Are Talking
"Loisa's Sazón and Adobo have impressed even my Puerto Rican Grandma."
"Loisa is here to change the game."
"Loisa brings any vegetable, bean, grain, or protein to life."



Proudly Latin-Owned
For la comunidad, by la comunidad.

Hecho con Cariño
Made with pure ingredients & materials, always and forever.

Flavor for Good
2% of sales donated in support of food & social justice.