Indulge in the warm and comforting aroma of our organic Cinnamon Sticks, perfect for infusing your dishes and desserts with a touch of sweet and spicy goodness. And yes, when we say dishes, that includes Coquito.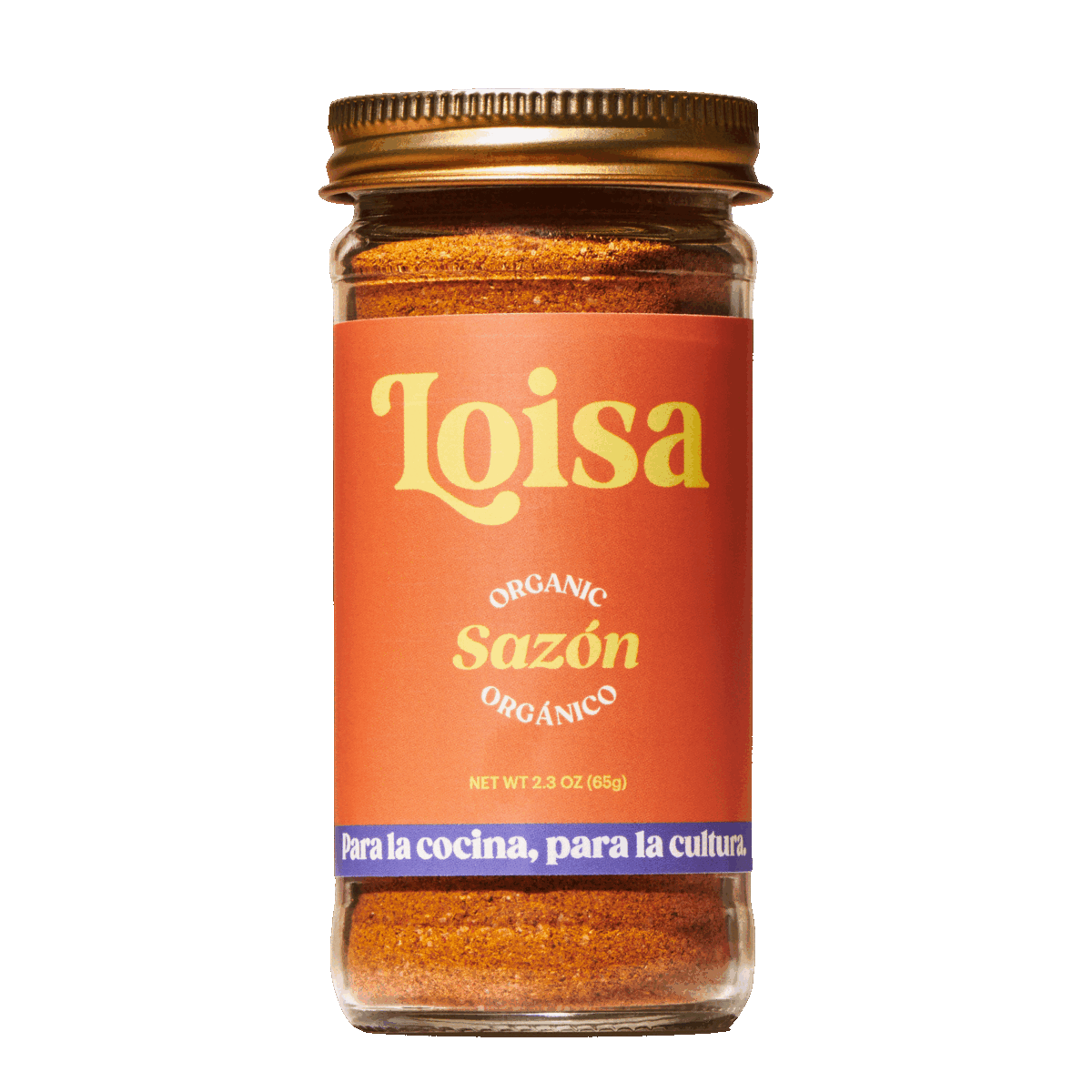 Build your custom pack
Shop all spices & seasonings in bulk and save!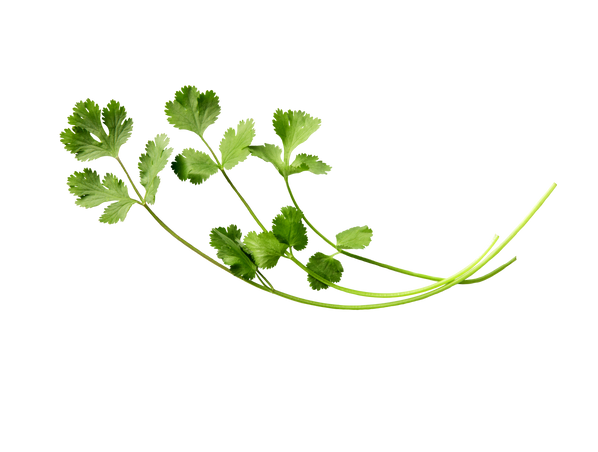 Made con cariño
USDA Certified Organic & expertly sourced

Perfect for all
Vegan, Gluten Free, Non-GMO, Keto & Paleo Friendly

Flavor for Good
2% of all sales donated to orgs fighting for food & social justice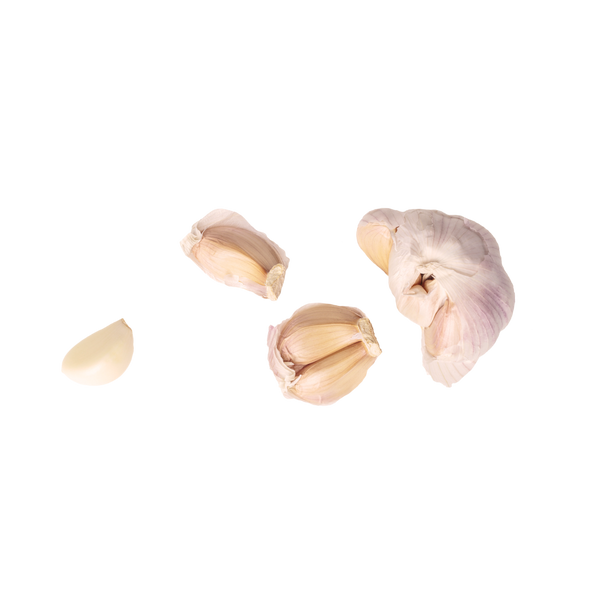 Word on

la calle.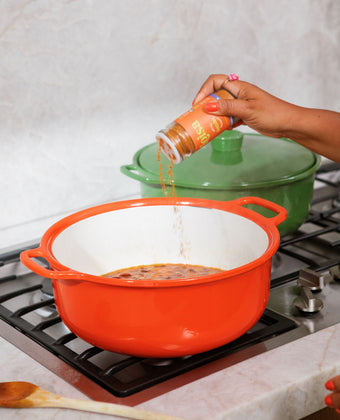 So good even my Old School Dominican mom switched!
Flor T.
So flavorful & without the harmful dyes or fillers!
Tiana C.
Customer for life. I'm placing an order for my Mom and Grandma today.
Tabatha N.
Not going back to the other artificial stuff for me or my kid!
Karen F.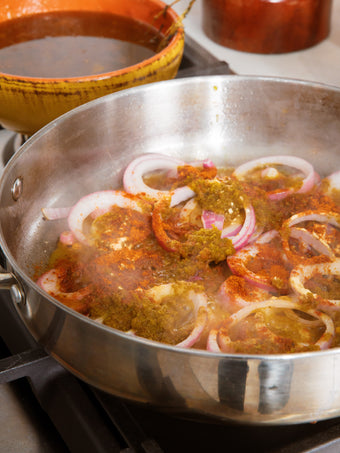 Love that it's all organic with no extra nonsense. A repeat customer for sure!
Moraima B.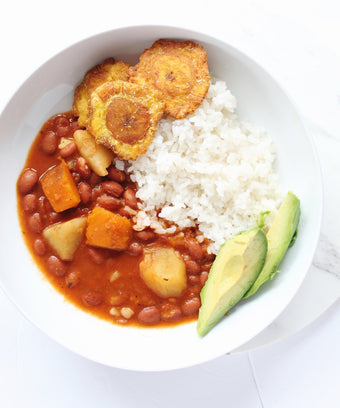 Loisa Sazón is by far THE BEST I have ever used in my kitchen.
Ashley O.