For the adobo lover! Includes seasonings + swag for pure flavor and joy.
All-purpose pride that's ready to gift, this set includes 1x bottle of our signature Organic Adobo, 1x bottle of our Salt-Free Organic Adobo, plus 1x each of our limited edition "Eat Más Adobo" tee and tote. Choose a shirt size and share the flavor!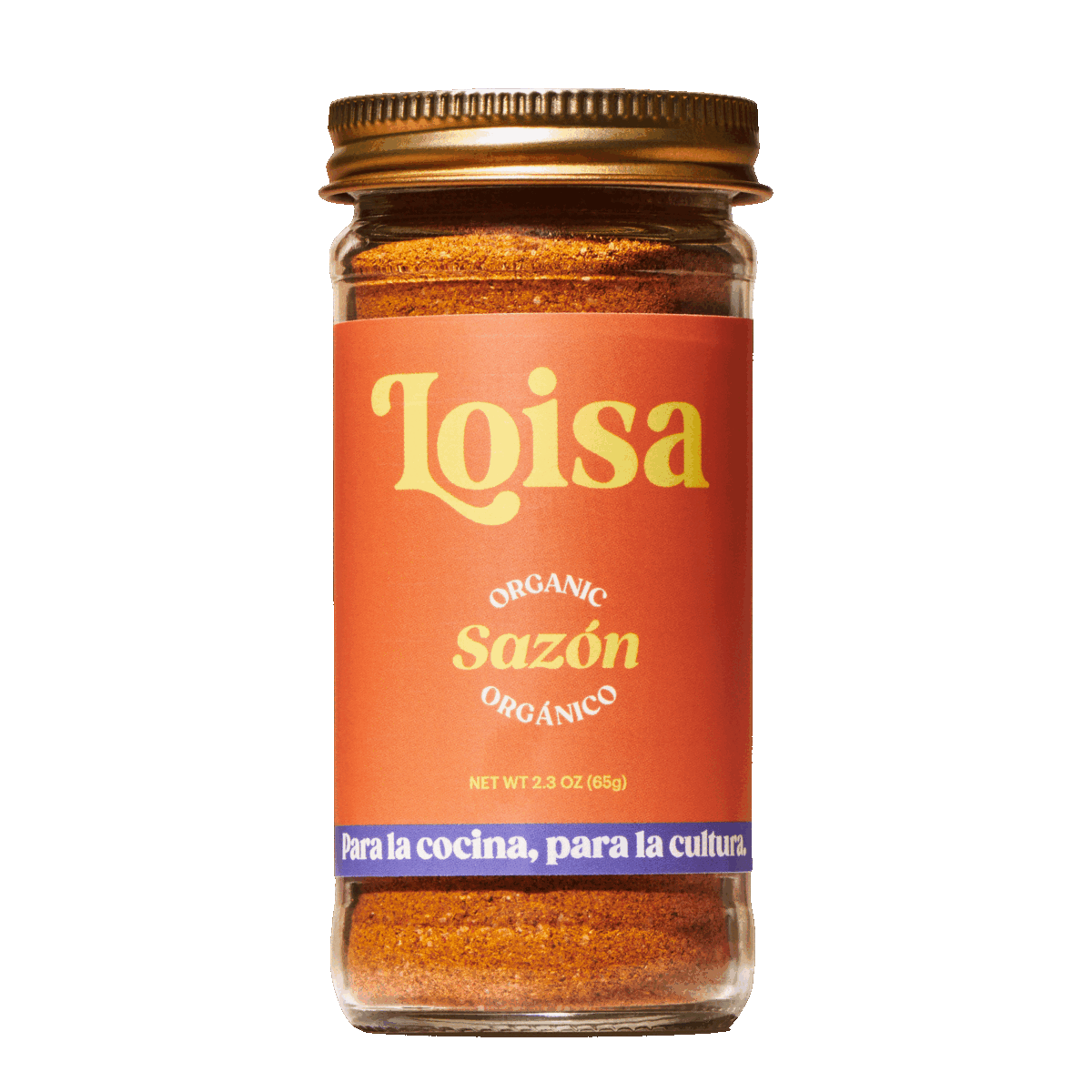 Build your custom pack
Shop all spices & seasonings in bulk & save!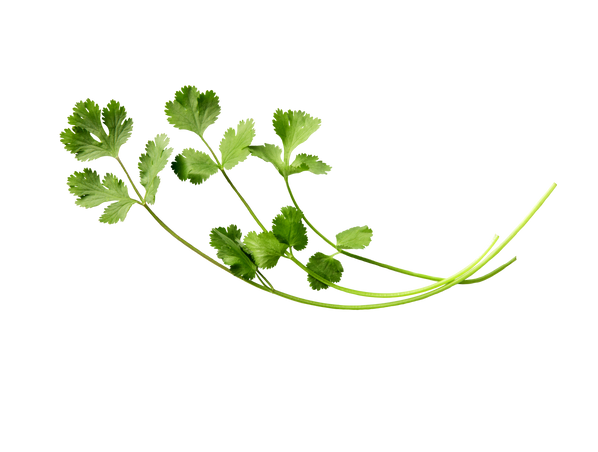 Proudly Latin-Owned
For la comunidad, by la comunidad.

Only Puro Sabor
Made with pure ingredients & materials, always and forever.

Flavor for Good
2% of all sales donated to orgs fighting for food & social justice
Adobo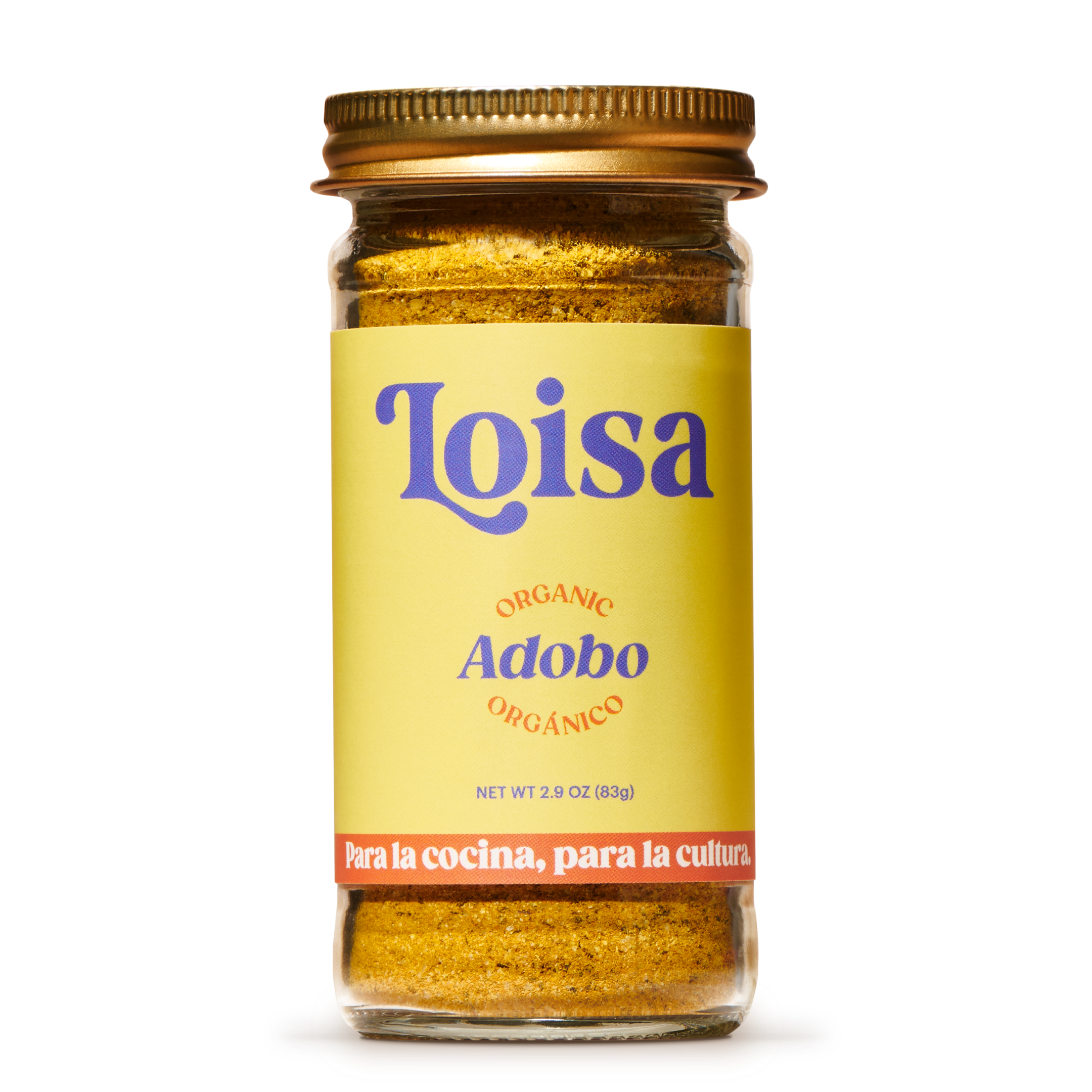 Adobo
All-purpose organic Latin flavor that's perfect for classic dishes and everything else.
Salt-Free Adobo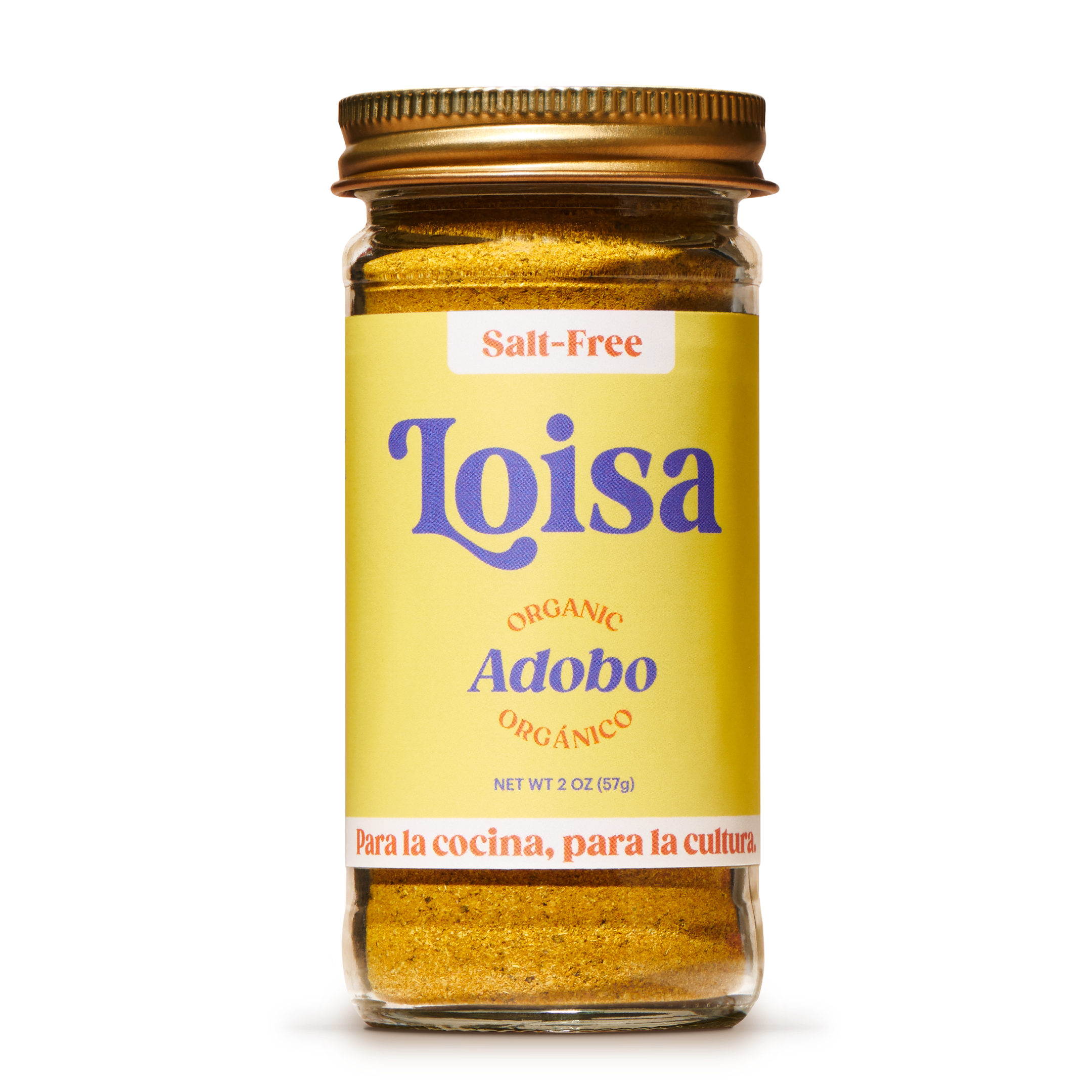 Salt-Free Adobo
El mejor sabor for the whole familia, no salt needed.
Eat Más Tee - Adobo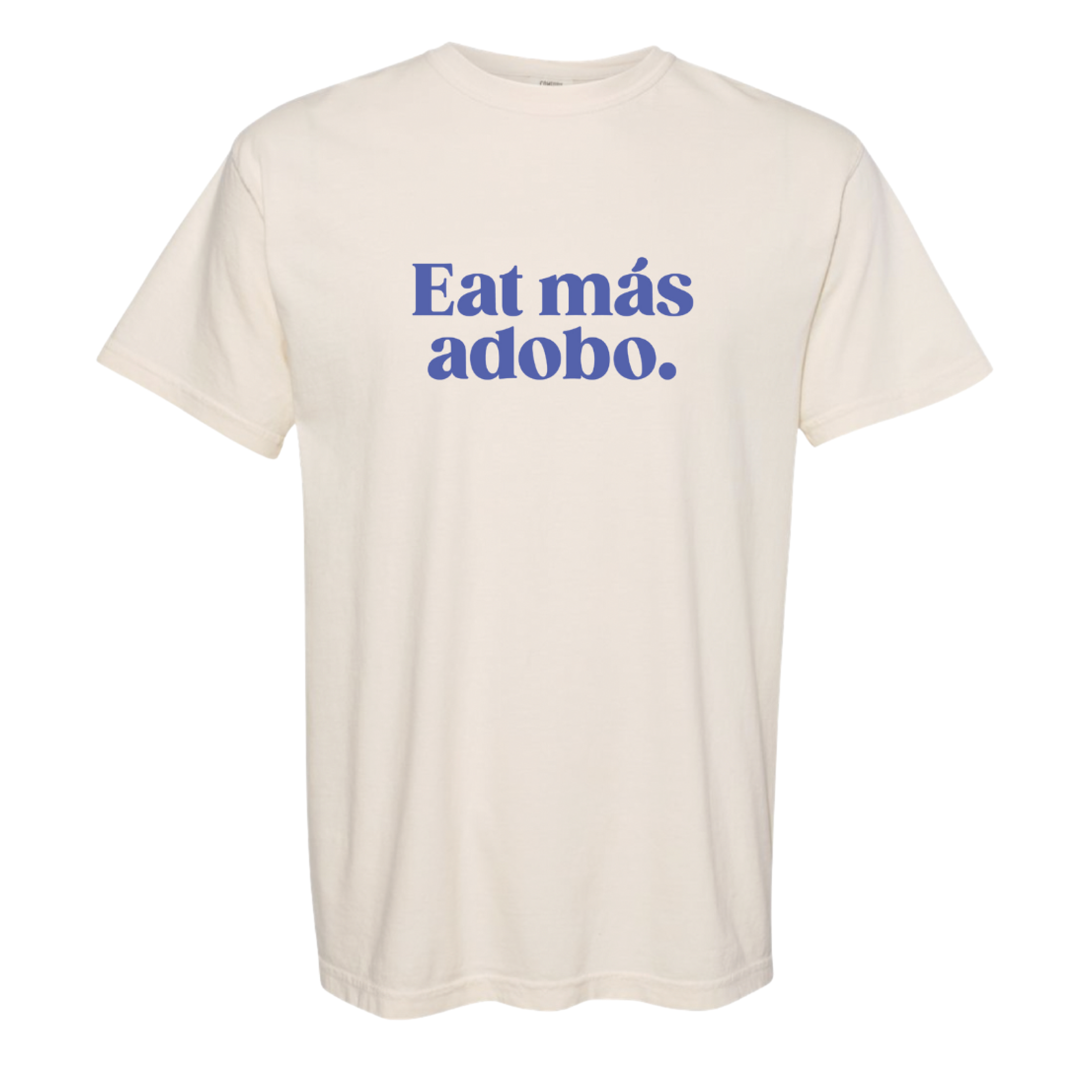 Eat Más Tee - Adobo
Wear this shirt to gather toda la familia around the table.
Eat Más Tote - Adobo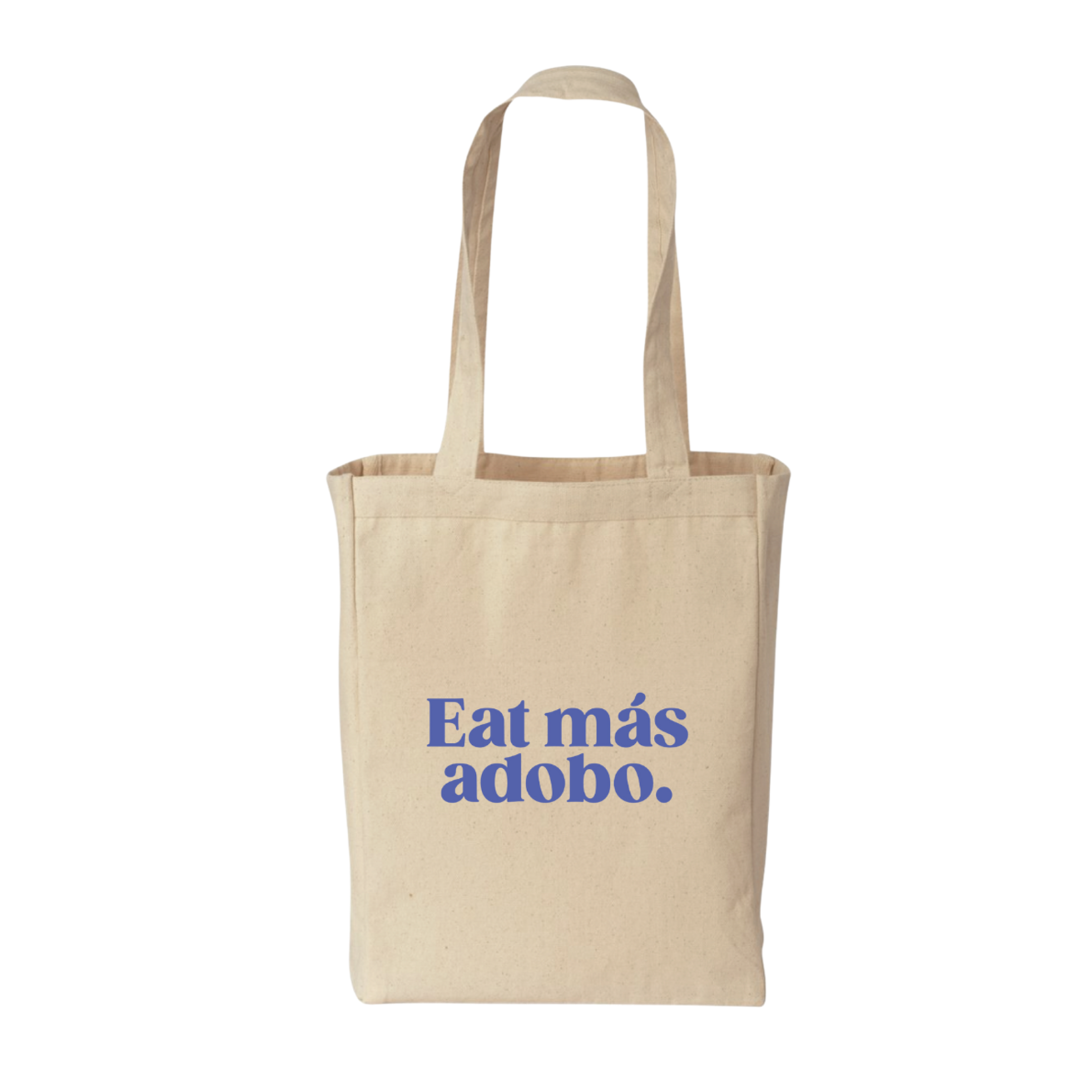 Eat Más Tote - Adobo
An all-purpose tote in honor of pure all-purpose flavor.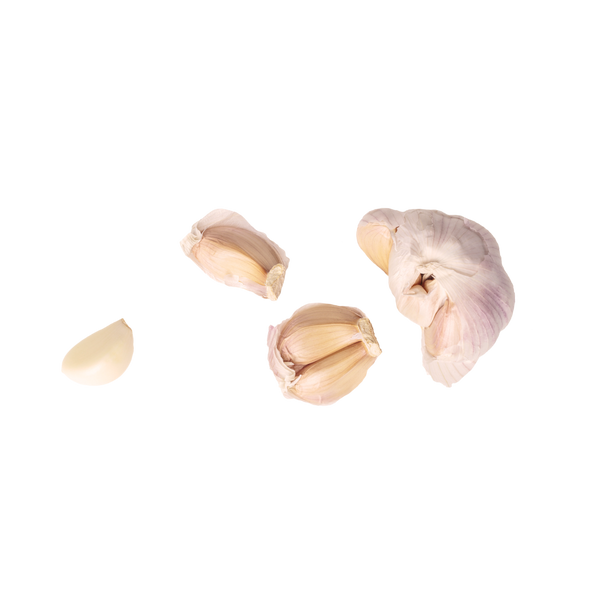 Word on

la calle.
Use them for beans, stews, rice… use them to season everything!
Dielka P.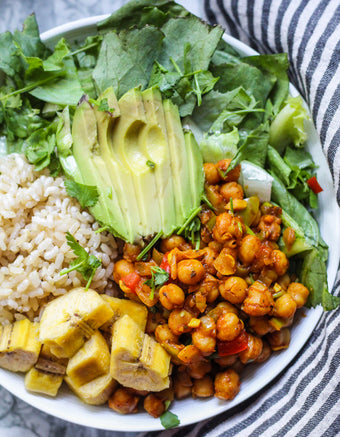 The trio pack was my first purchase and I haven't looked back! I use it every day to cook.
Leslie T.
Wepa! My food tastes d*amn good!
Brenda S.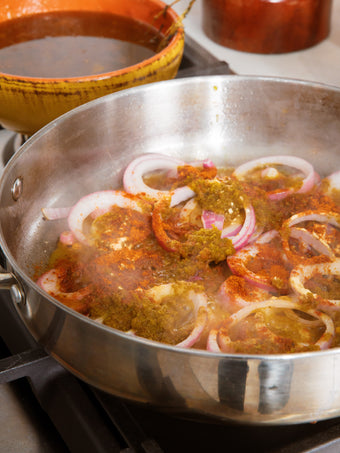 My food just tastes so much better after using these products. Love them!
Gessette F.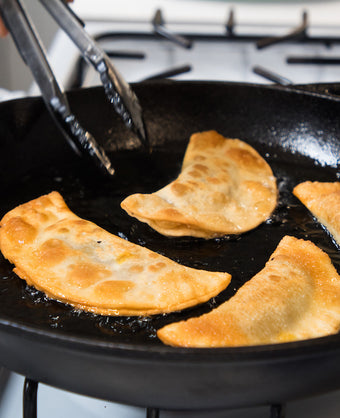 So good even my Old School Dominican mom switched!
Flor T.