All-purpose organic Latin flavor in a bulk bag for big flavor.
We know the food's going to be good when this Adobo comes out. It's rich, versatile, flavorful, USDA certified organic, and packed with sabrosura. Go wild (en serio) and sprinkle it on anything and everything.
USDA Certified Organic, Non-GMO, Vegan, Plant-based, Gluten Free, OU Certified Kosher, MSG Free, No Artificial Colors or Flavors.
Ingredients: Sea Salt, Organic Garlic, Organic Turmeric, Organic Black Pepper, Organic Oregano
Nutrition facts: Serving Size: ¼ tsp (1.2g) // Amount per serving: Calories: 0, Total Fat 0g (0% DV), Sodium: 270mg (12% DV), Protein: 0g, Iron: 0.1mg (0% DV), Potassium: 10mg (0% DV)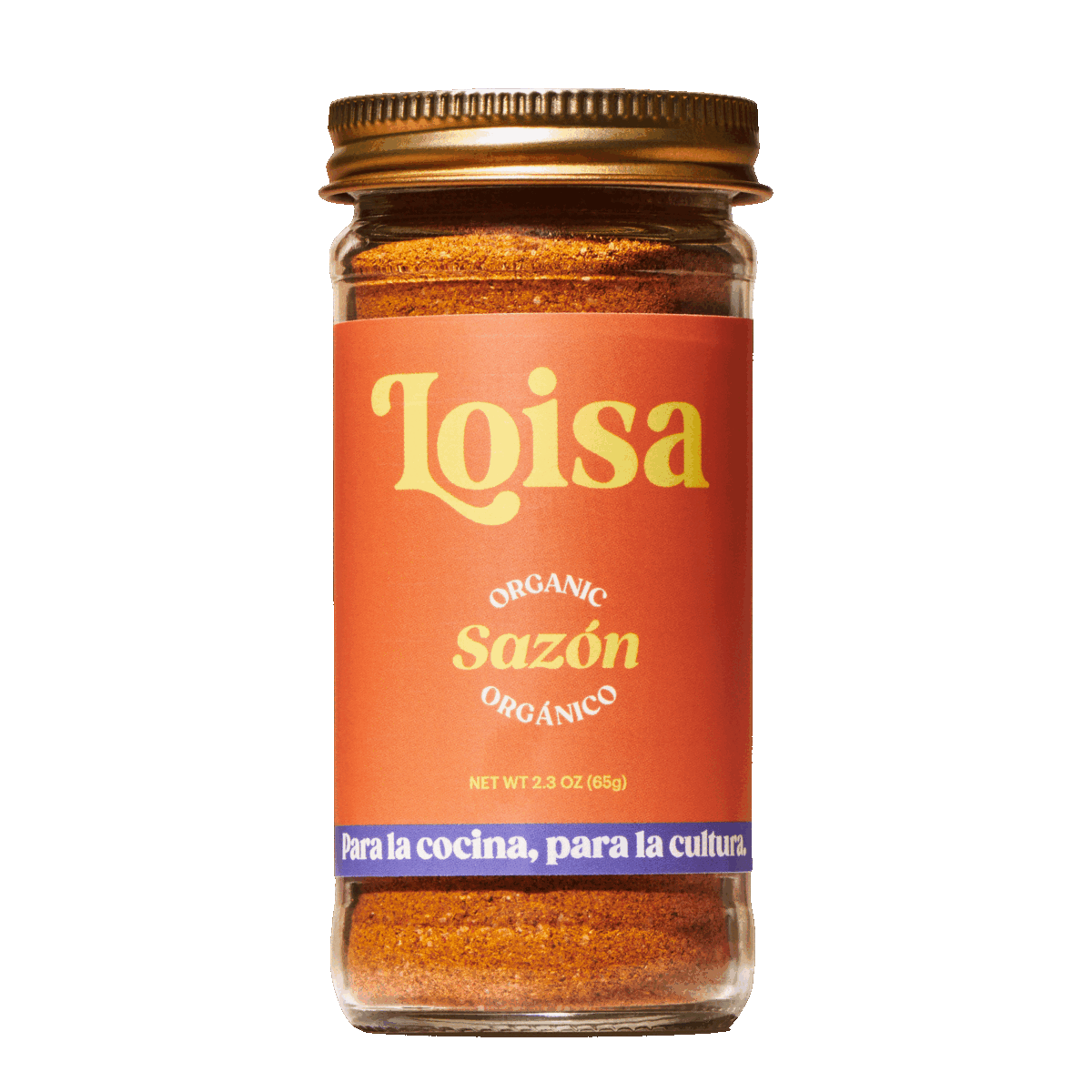 Build your custom pack
Shop all spices & seasonings in bulk & save!

Made con cariño
Only organic spices and sea salt, beautifully blended

Perfect for all
Vegan, Gluten Free, Non-GMO, Keto & Paleo Friendly

Flavor for Good
2% of all sales donated to orgs fighting for food & social justice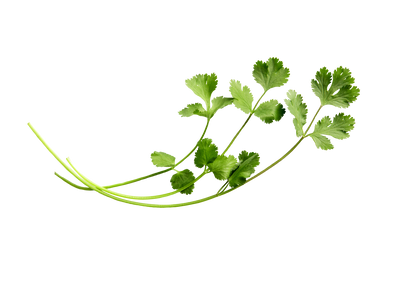 Word on

la calle.
The one spice I need to have in my house at all times.
Susan E.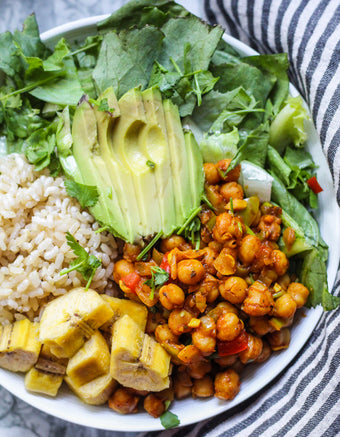 This Adobo está fuera de control!
Jose G.
I love it on chicken & veggies. A great quick and simple meal for busy people on the go.
Christine M.
My food is delicious! Loisa is a win!
Sandra M.
I've tried lots of adobos– both name brands & organic. This is definitely the best."
Beatriz M.
Life-changing!
Jonathan P.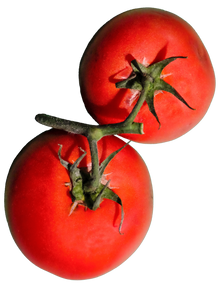 How to cook it up
Meet us in

la cocina.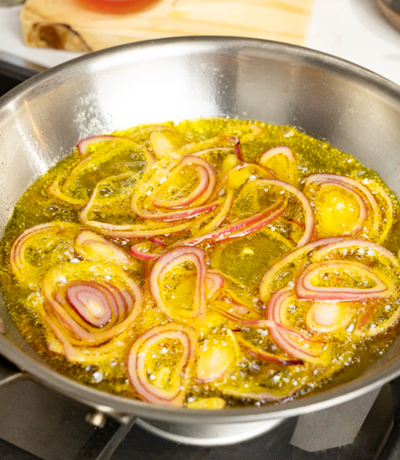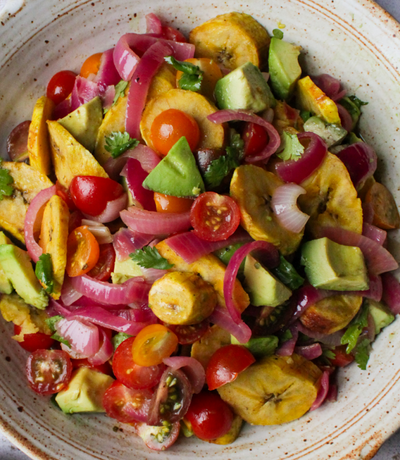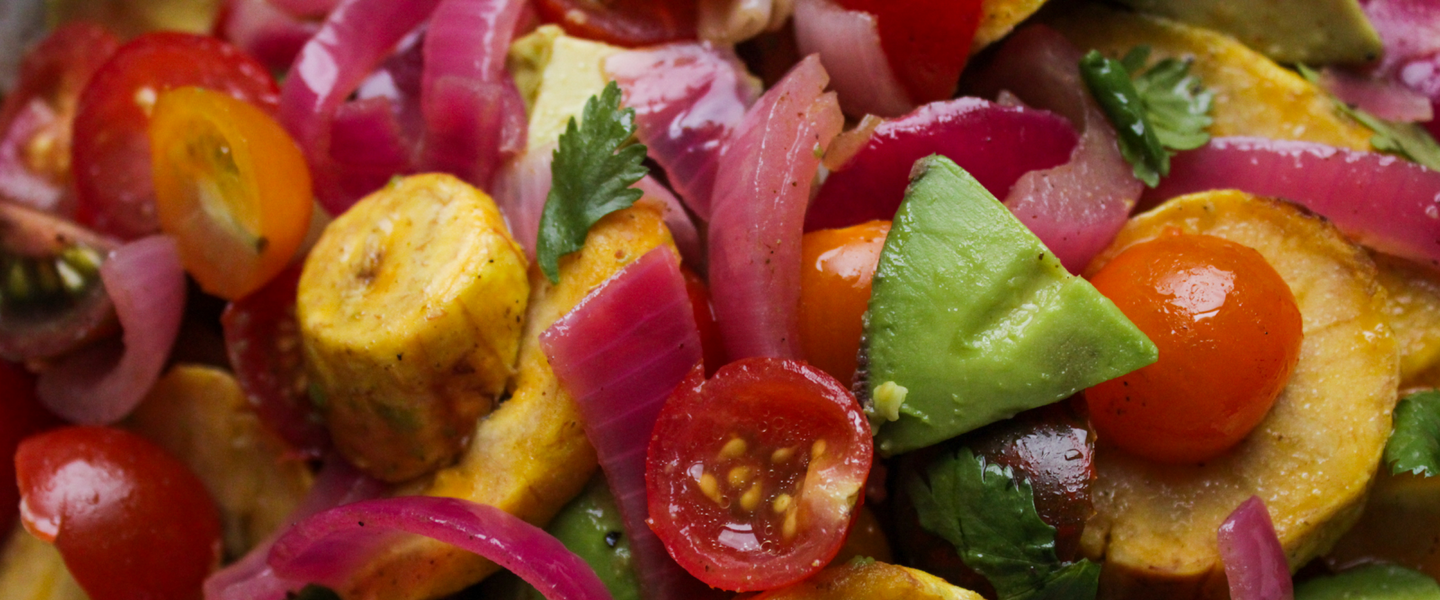 Encebollado Criollo
Encebollado is the deliciously tangy pickled red onions you'll find served on top of some of our favorite Caribbean root vegetables like yuca, guineito, mangú y más. Not only is this classic condiment loaded with delicious flavor, but it also has tons of health benefits– as many of our ancestral foods do. Chef Yadi's recipe features an extra boost of sabor from our signature Organic Adobo.
What you'll need: