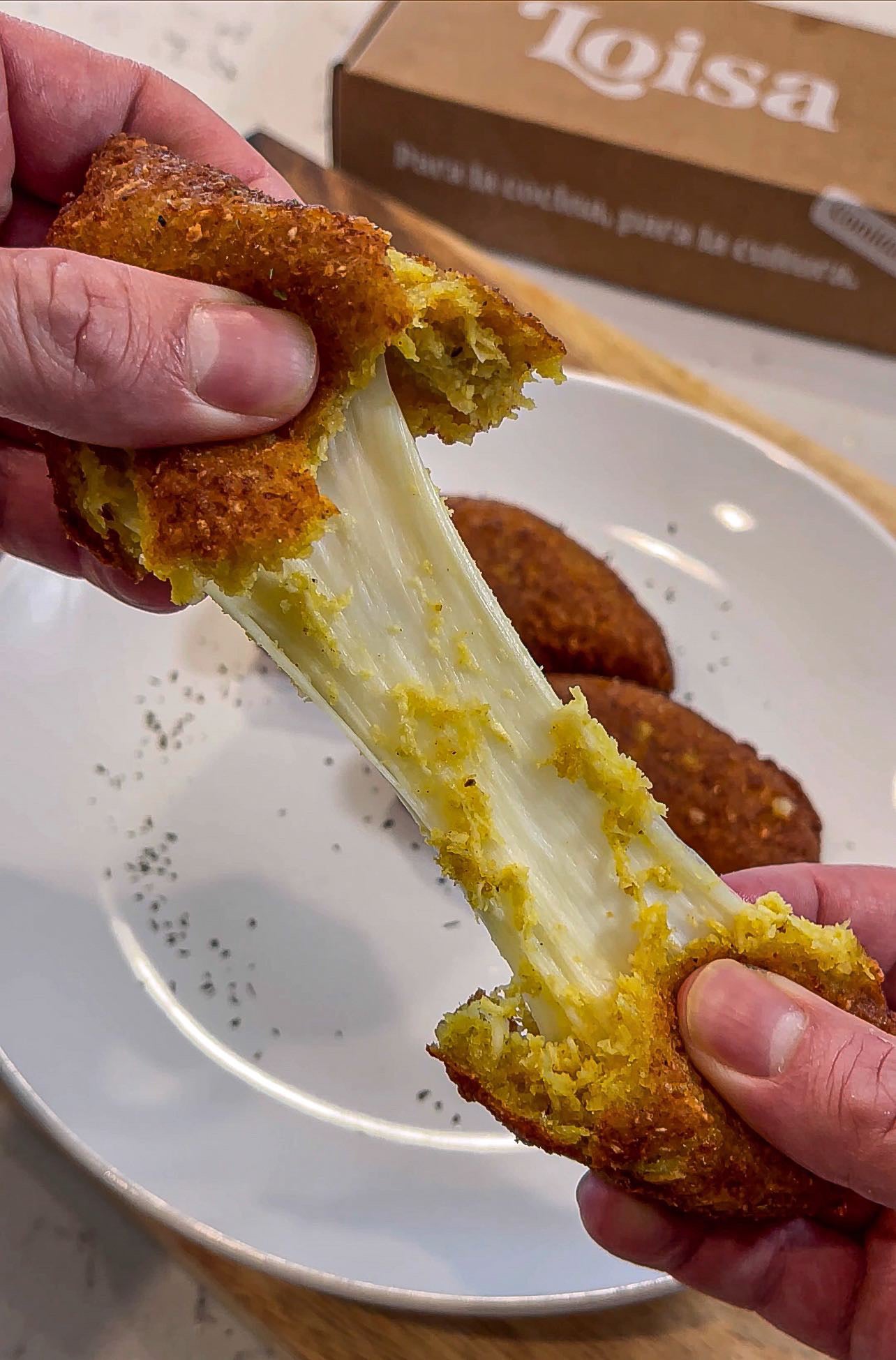 Yuca Empanadas
Yuca lovers rejoice! These crunchy, crispy, soft, & gooey treats are something you won't want to miss!
By Criollo Grindz | @criollo_grindz
If you love yuca like I do, you're going to love this recipe. Whether it's yuca con mojo or yuca encebollado, this root vegetable is so versatile, and I love getting creative with how I use it. These crispy, cheesy yuca empanadas are the perfect example. I used mashed yuca seasoned with Loisa's Adobo y Sazón for the dough and filled them with picadillo and mozzarella cheese. Crispy yuca, melty cheese, savory ground meat, Adobo and Sazón...what's not to love! I promise you won't be disappointed.