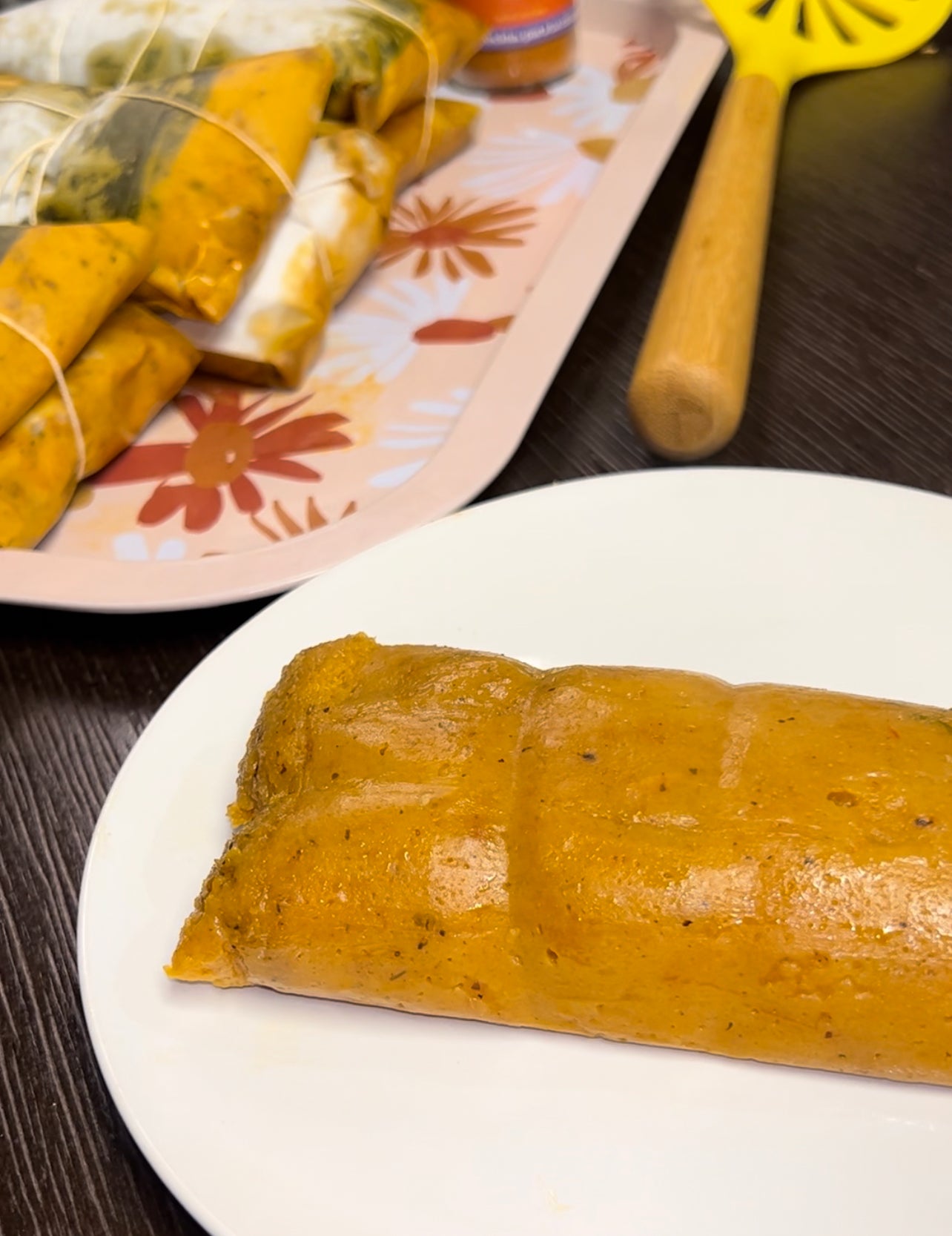 #Adobo
#recipes
#Sazón
#skimmer
#sofrito
Pasteles
Unwrap the beautiful gift of pasteles with this delicious holiday classic recipe!
By Andrea Rodriguez | @latinduckskitchen
There are many variations to Pasteles; some use banana masa, some use yuca. Some prefer to add olives and raisins, some do without. Many enjoy eating them with ketchup or hot sauce, while others want to taste nothing but the beautiful pastel in front of them.
One thing's for certain, this dish is an essential part of Puerto Rican and Dominican culture during the holidays, and no matter what you prefer, nothing takes you back to La Isla like eating a delicious pastel!
Pasteles may seem like an intimidating dish to make, but I hope this recipe helps put that myth to rest. All you need is patience, love, and some extra time to set aside!