Must-have organic spices for pure Latin cooking.
This 4-pack combo includes what we consider our go-to and can't-live-without spices when it comes to traditional Latin flavor. Combine with our Sazón and Adobo and you're set for pure flavor in every dish.
Includes: 1x Organic Garlic Powder, 1x Organic Bay Leaves, 1x Organic Oregano, 1x Organic Cumin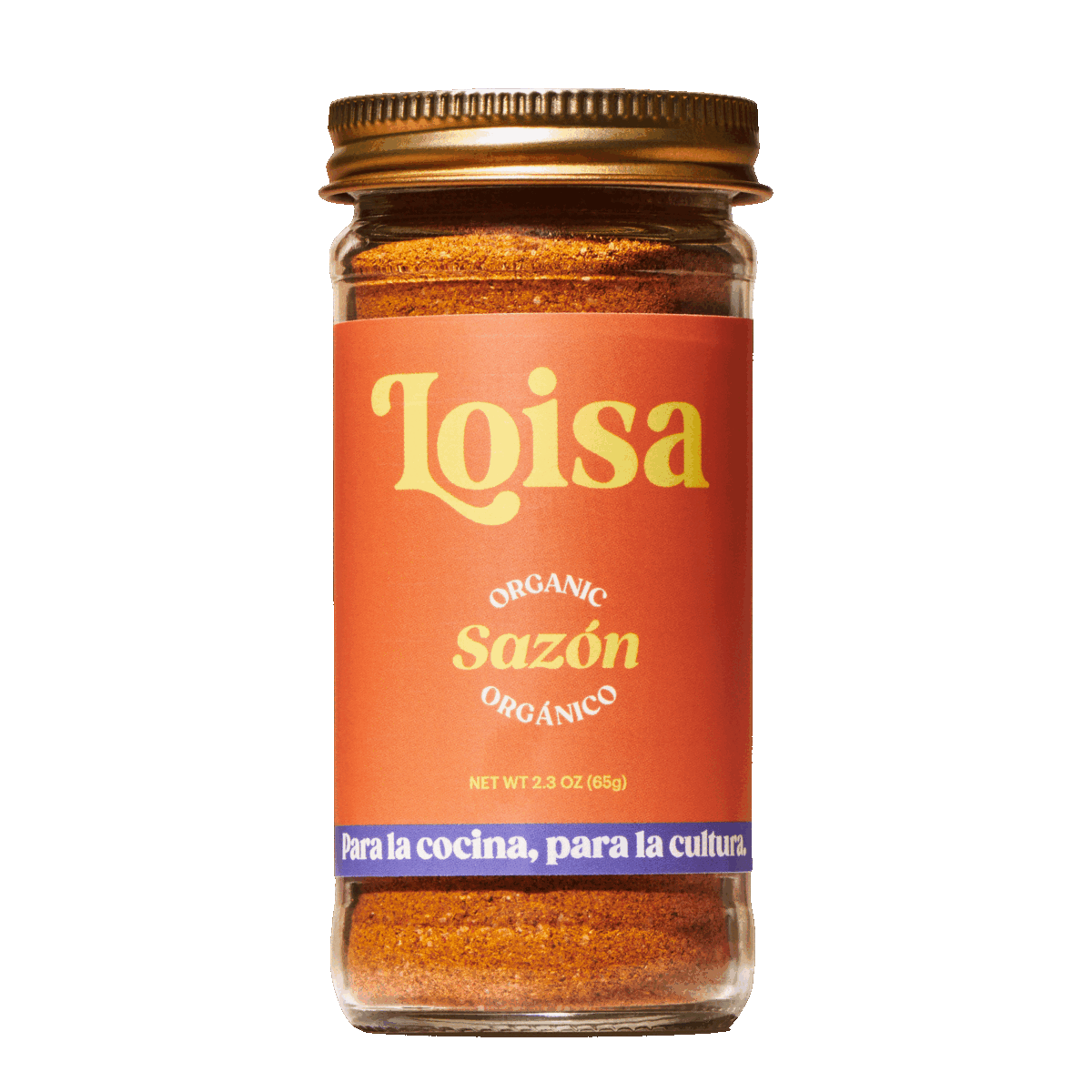 Build your custom pack
Shop all spices & seasonings in bulk & save!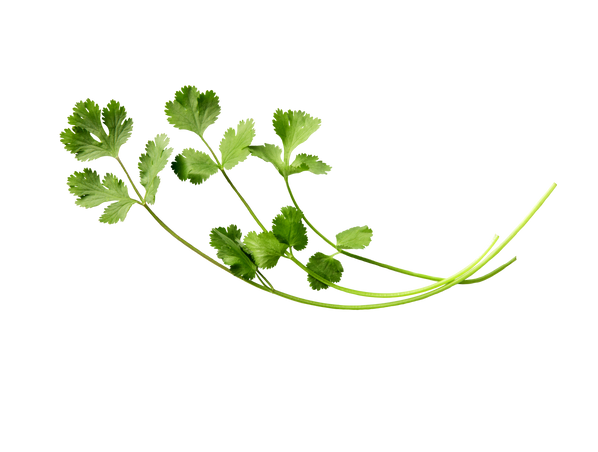 Made con cariño
Only pure USDA certified organic spices

Perfect for all
Vegan, Gluten Free, Non-GMO, Keto & Paleo Friendly

Flavor for Good
2% of all sales donated to orgs fighting for food & social justice
What's Inside
Pure Flavor, 100% Organic, No Fillers
Bay Leaves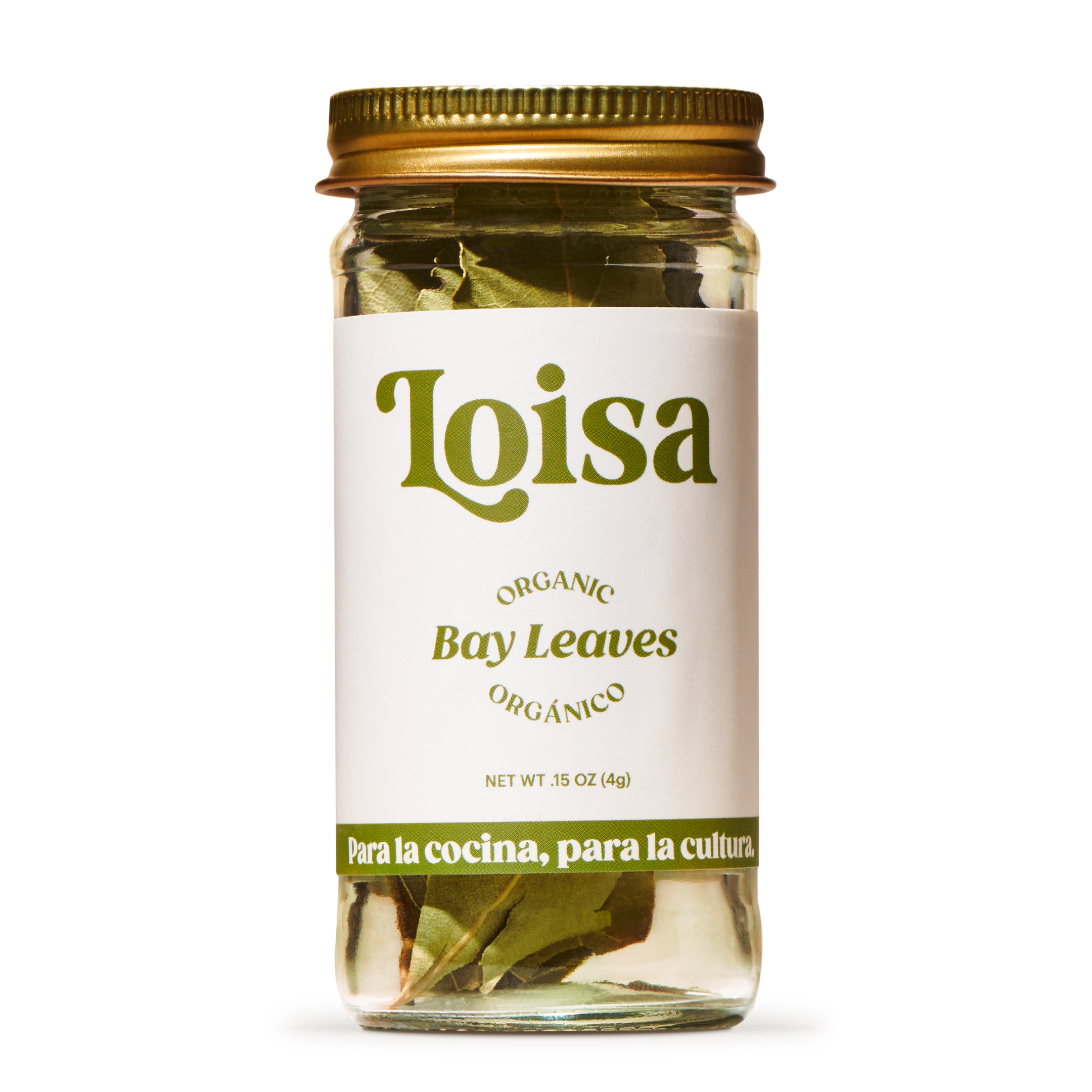 Bay Leaves
Cumin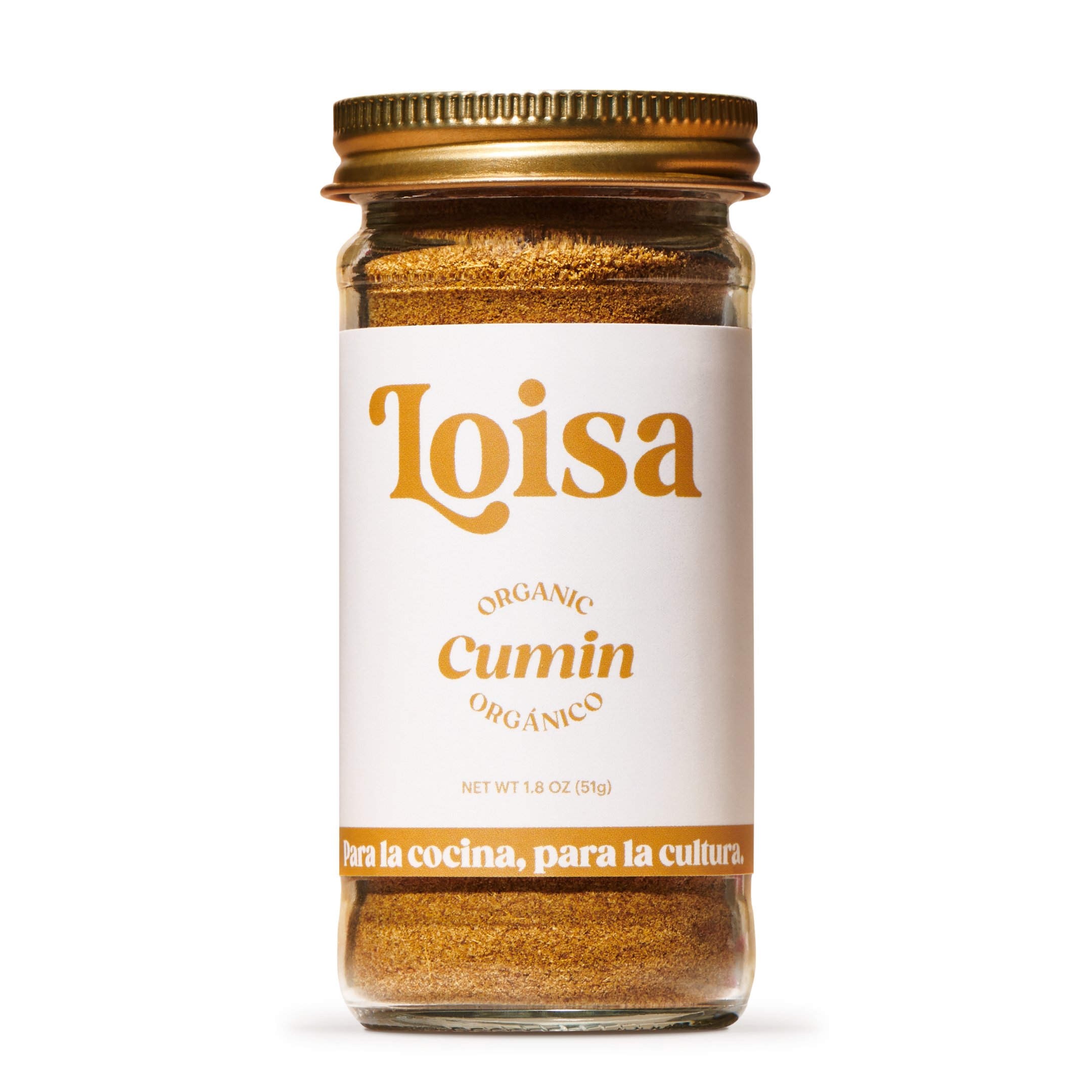 Cumin
Oregano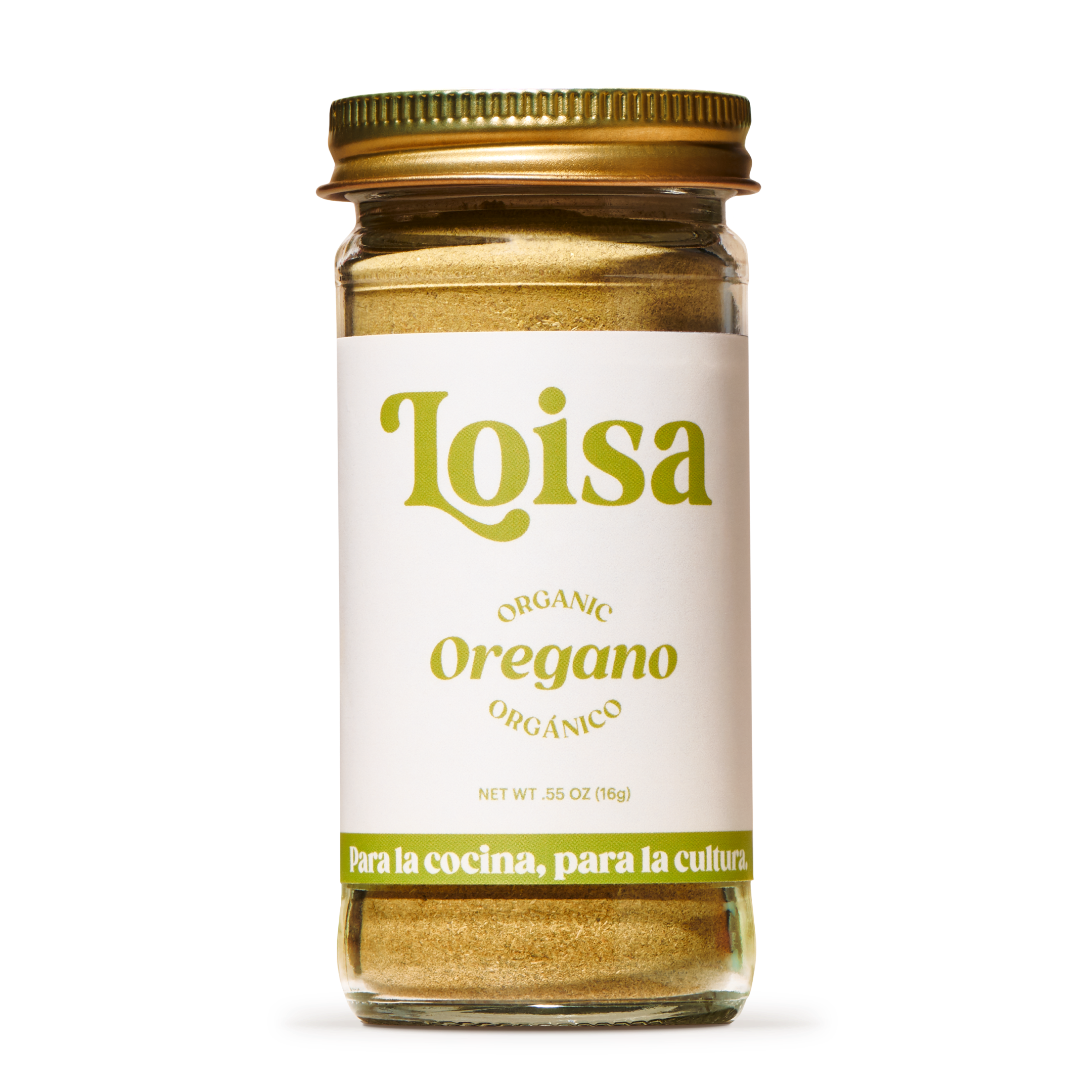 Oregano
Garlic Powder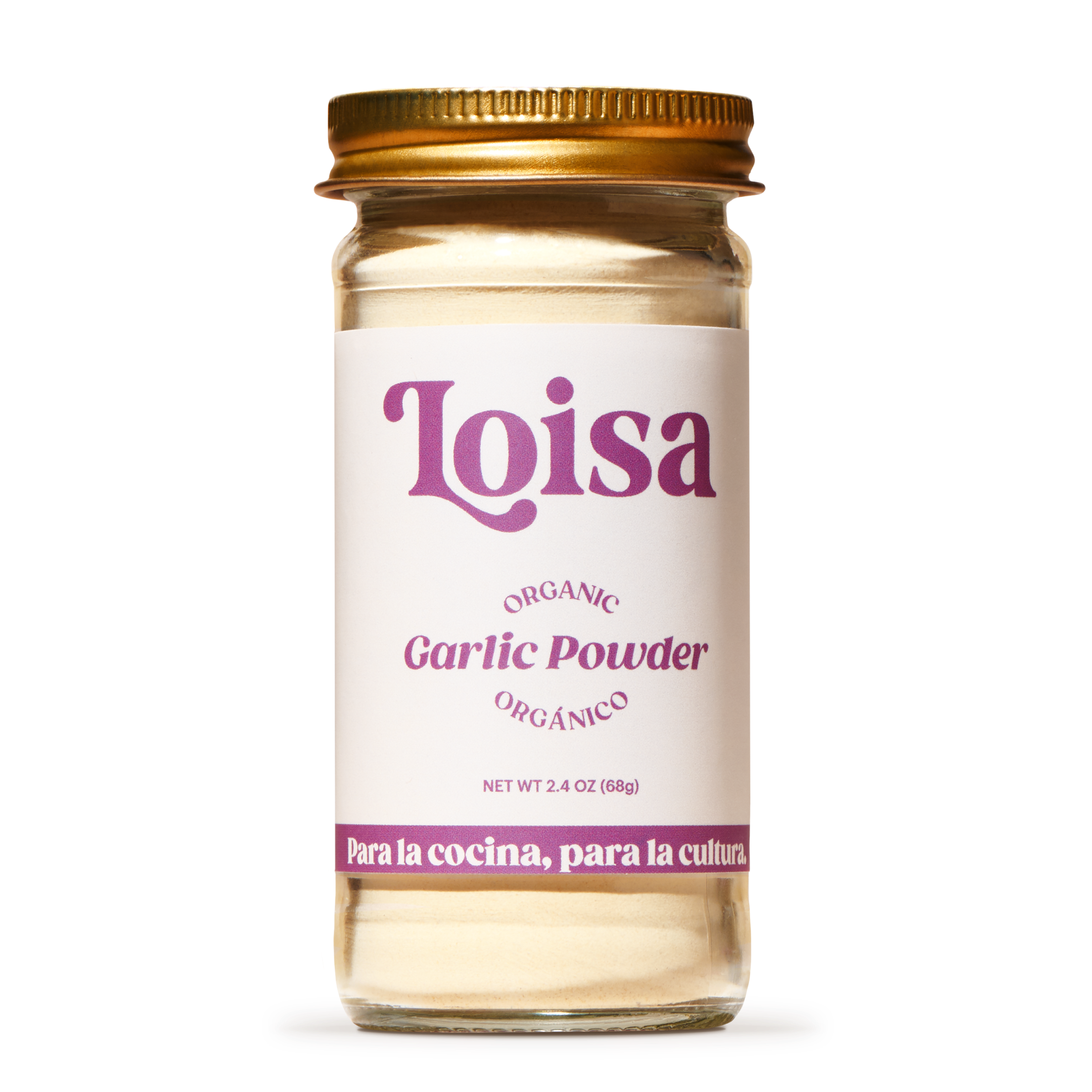 Garlic Powder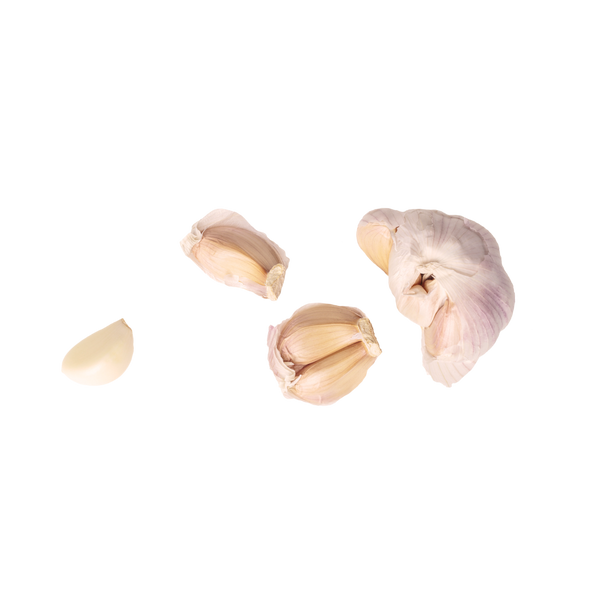 Word on

la calle.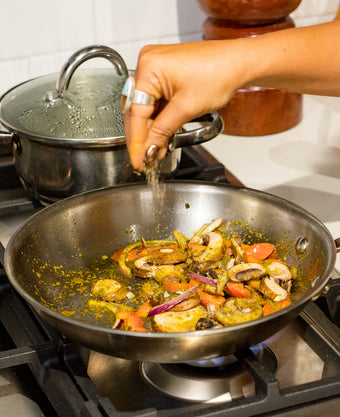 I love the variety and the quality of the spices!
Zayra T.
You really can taste the difference!
Carmen C.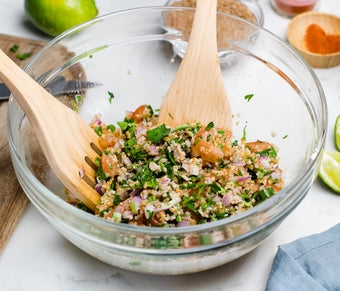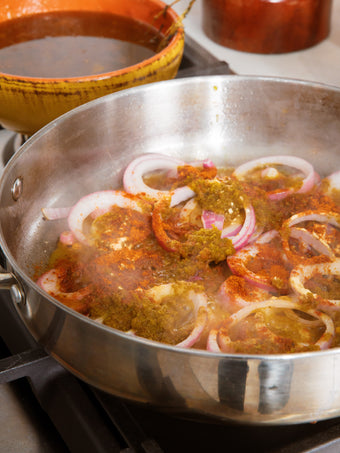 Love the flavor that these seasonings bring to my food.
Laurie P.
It's allll natural. The best!
Kimberly S.