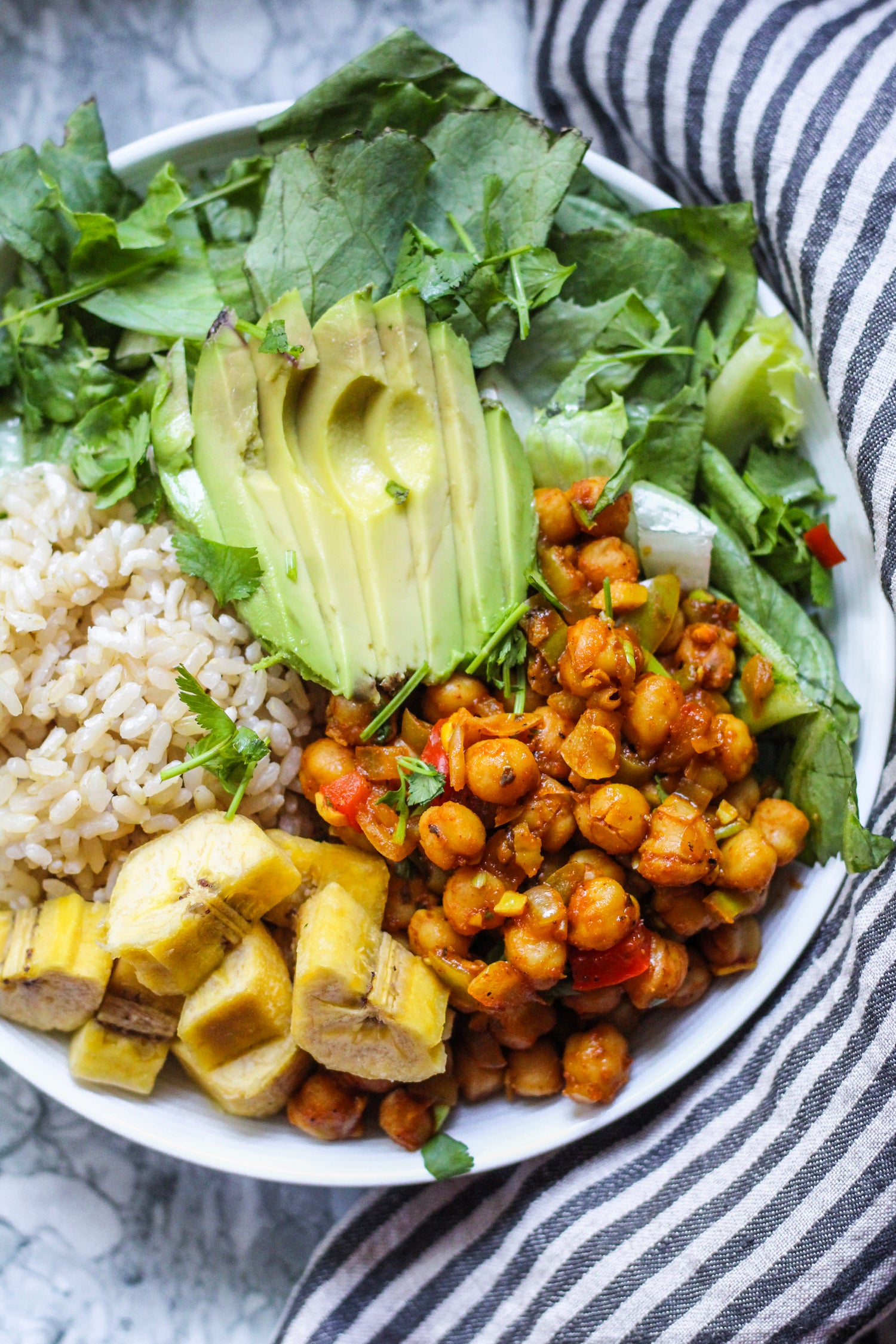 Recipes for Good: Garbanzos Guisados
Real flavor, positive impact. Check out our latest plant-based recipe by Catherine Perez (@plantbasedrd) with 5% of related sales going to United We Dream!
*Guest post by Catherine Perez (@plantbasedrd)*
As an additional "ingredient" to this recipe post, we've partnered with Catherine to turn the power of good flavor into positive community impact - by contributing 5% of sales motivated by this post to a social justice non-profit organization of her choice.
I've decided to dedicate this post and partnership to United We Dream, the largest immigrant youth-led community in the country. Their mission is to create welcoming spaces for young people - regardless of immigration status - to support, engage, and empower them to make their voice heard and win. 
Use promo code "DREAMERS" at checkout to voice your support through your purchase, and Loisa will donate 5% of those sales to United We Dream! 
Now let's get cooking! 
~ Garbanzos Guisados ~
~ Ingredients ~
2 cans chickpeas, rinsed and drained

1/2 medium onion, finely diced

1/2 green bell pepper, finely diced

1/2 red bell pepper, finely diced

5 cloves garlic, minced

1 tbsp brown sugar or maple syrup (optional)

Juice of one lime

1 tbsp tomato paste

2 tbsp low sodium soy sauce

1/2 cup vegetable broth

1 1/2 tsp Loisa Sazón
1/2 tsp Loisa Adobo

1/2 tsp black pepper

1/2 tsp oregano

3-4 sprigs cilantro, roughly chopped
~ Instructions ~ 
Add chickpeas to a bowl and add sugar, tomato paste, adobo, sazón, pepper, and oregano and top with veggies.

Toss to combine and then add lime juice and soy sauce.

Gently toss together and allow to sit and marinate for 30 mins.

Heat up a pan to medium heat and pour chickpea mixture into the pan.

Sauté and allow to cook for about 6-8 minutes while stirring.

Add vegetable broth and bring to a low simmer to allow the sauce to thicken about 4-5 minutes. If the pan gets dry add a little water.

Stir to combine and serve as desired.

  
Enjoy enjoy!
Don't forget to shop now with code "DREAMERS" to support United We Dream!