For the sofrito lover! Includes 2x jars, plus a tee & tote.
For the sofrito lovers! This set includes 2x bottles of our versatile and vibrant Sofrito cooking sauce, plus 1x each of our limited edition "Eat Más Sofrito" tee and tote. Choose a shirt size and share the flavor!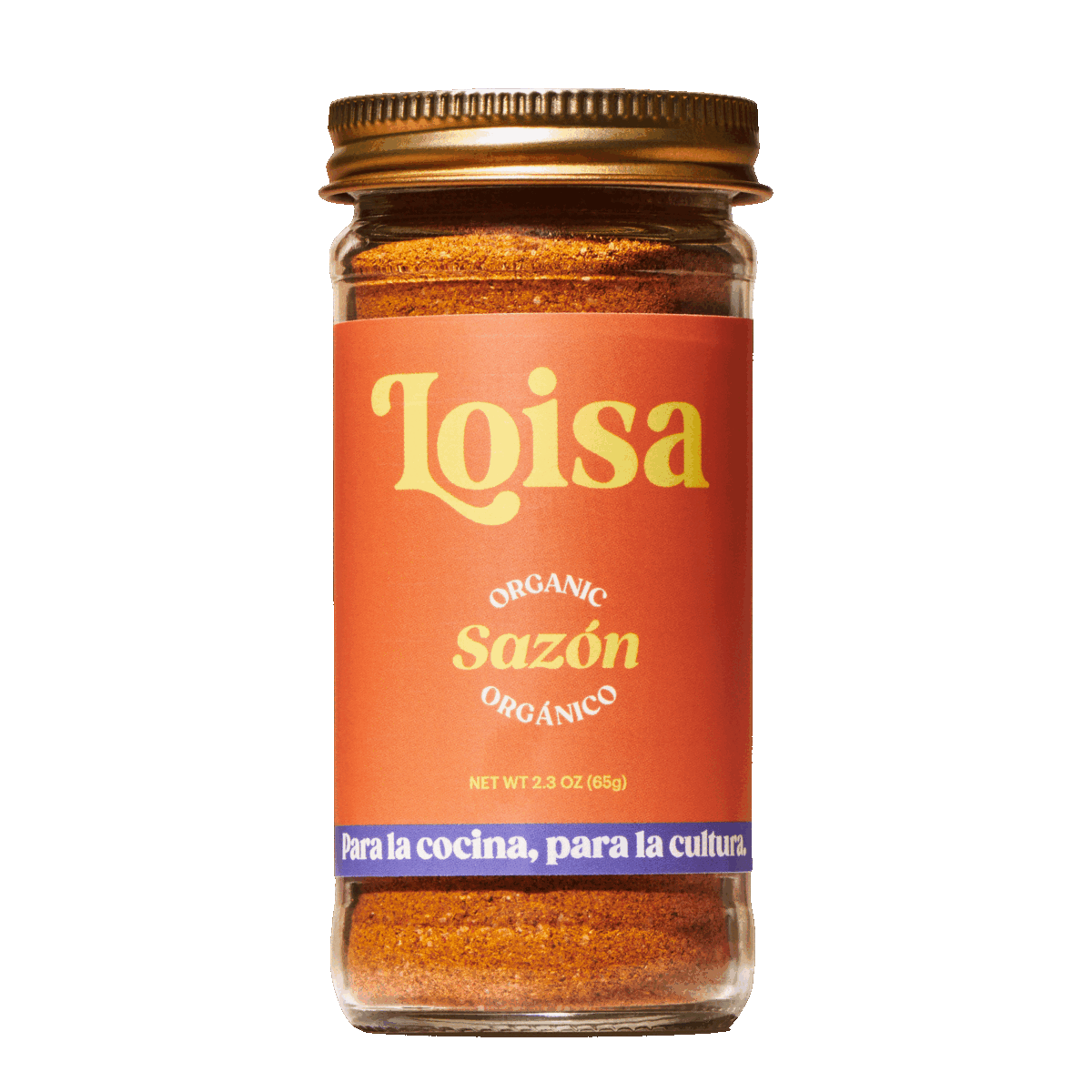 Build your custom pack
Shop all spices & seasonings in bulk & save!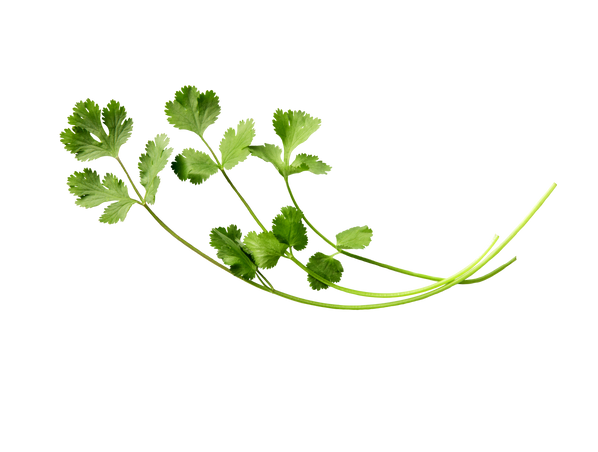 Proudly Latin-Owned
For la comunidad, by la comunidad.

Only Puro Sabor
Made with pure ingredients & materials, always and forever.

Flavor for Good
2% of all sales donated to orgs fighting for food & social justice
Sofrito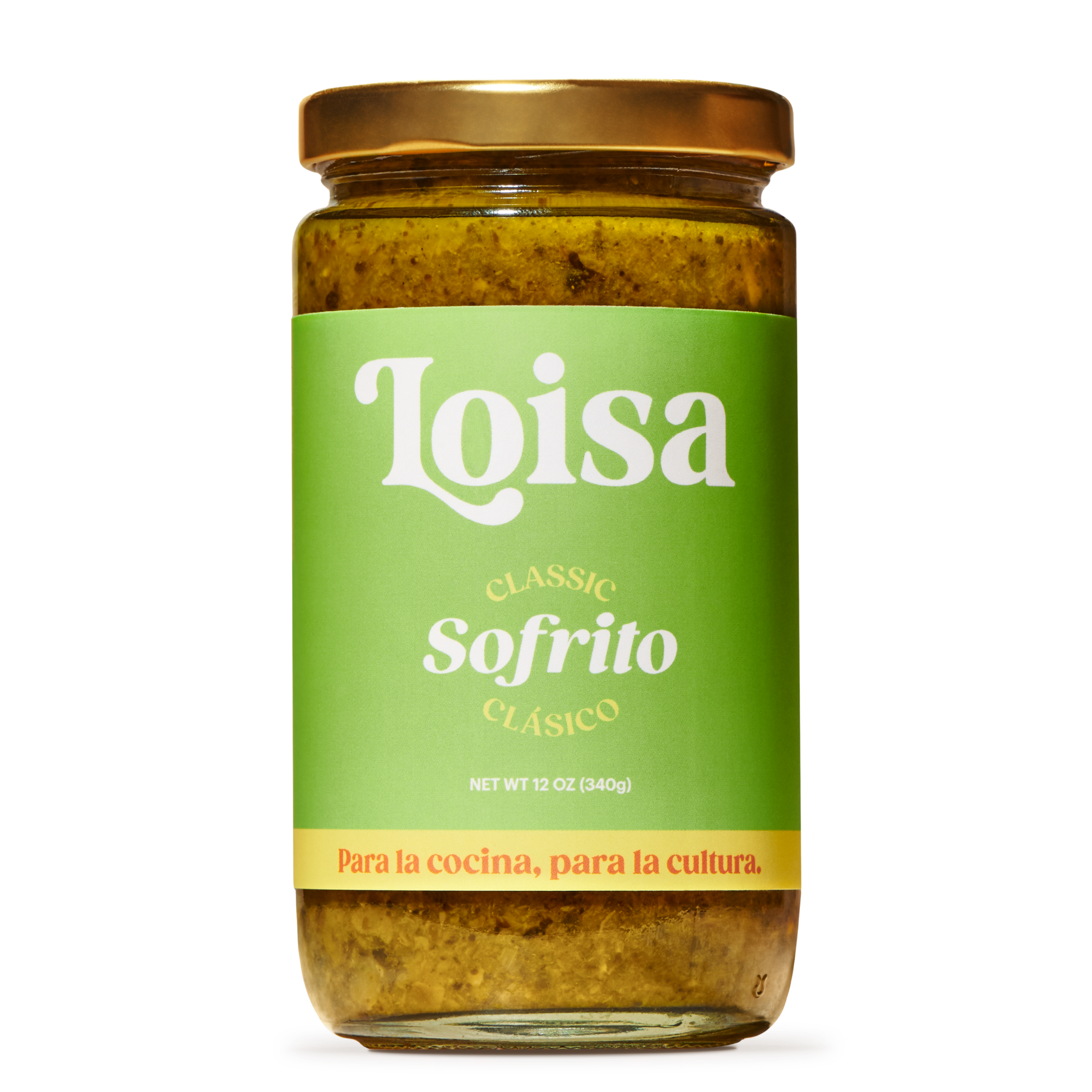 Sofrito
Versatile, bright & balanced, this classic cooking sauce is wepa in a jar.
Eat Más Tee - Sofrito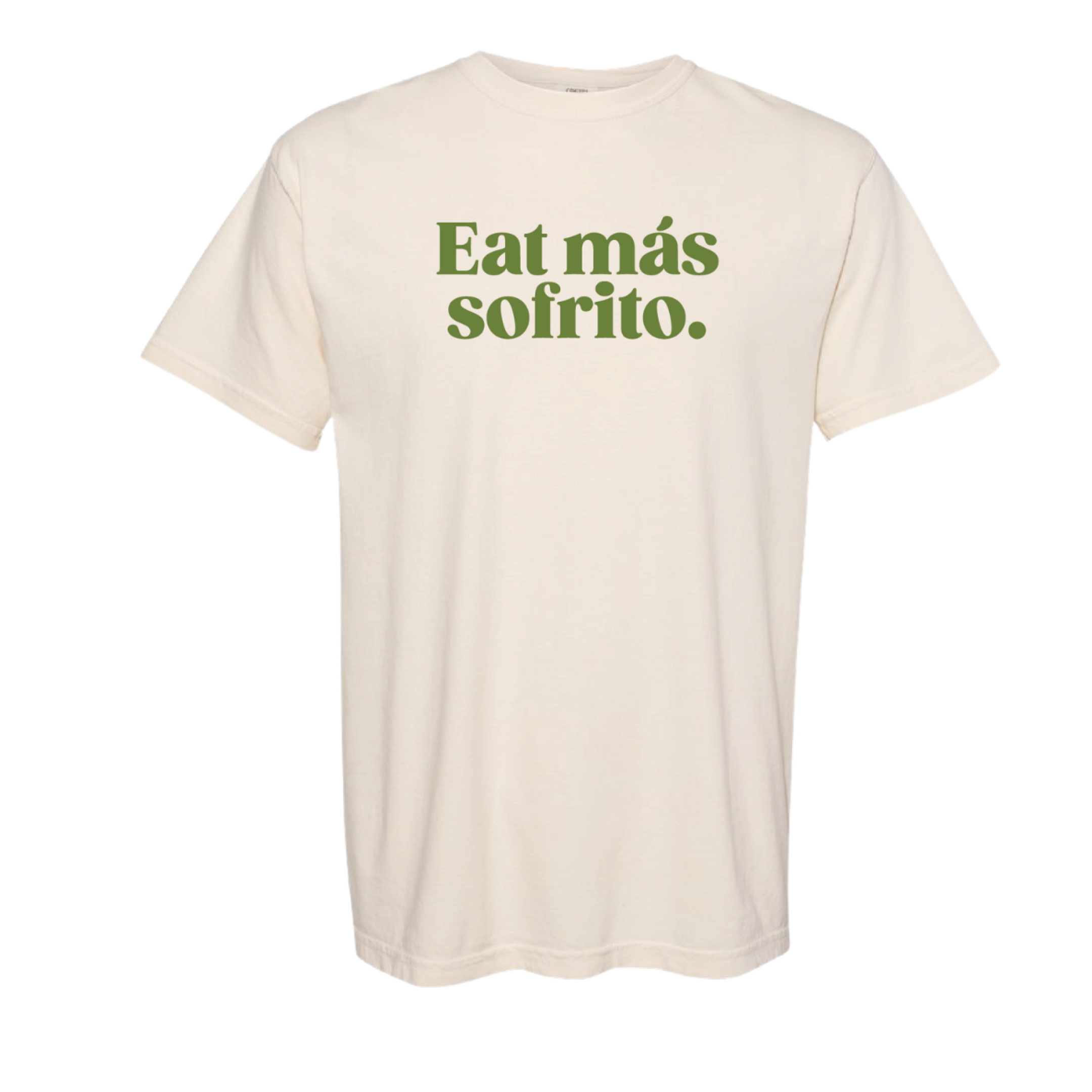 Eat Más Tee - Sofrito
Brings out vibrancy and pride en cualquier momento.
Eat Más Tote - Sofrito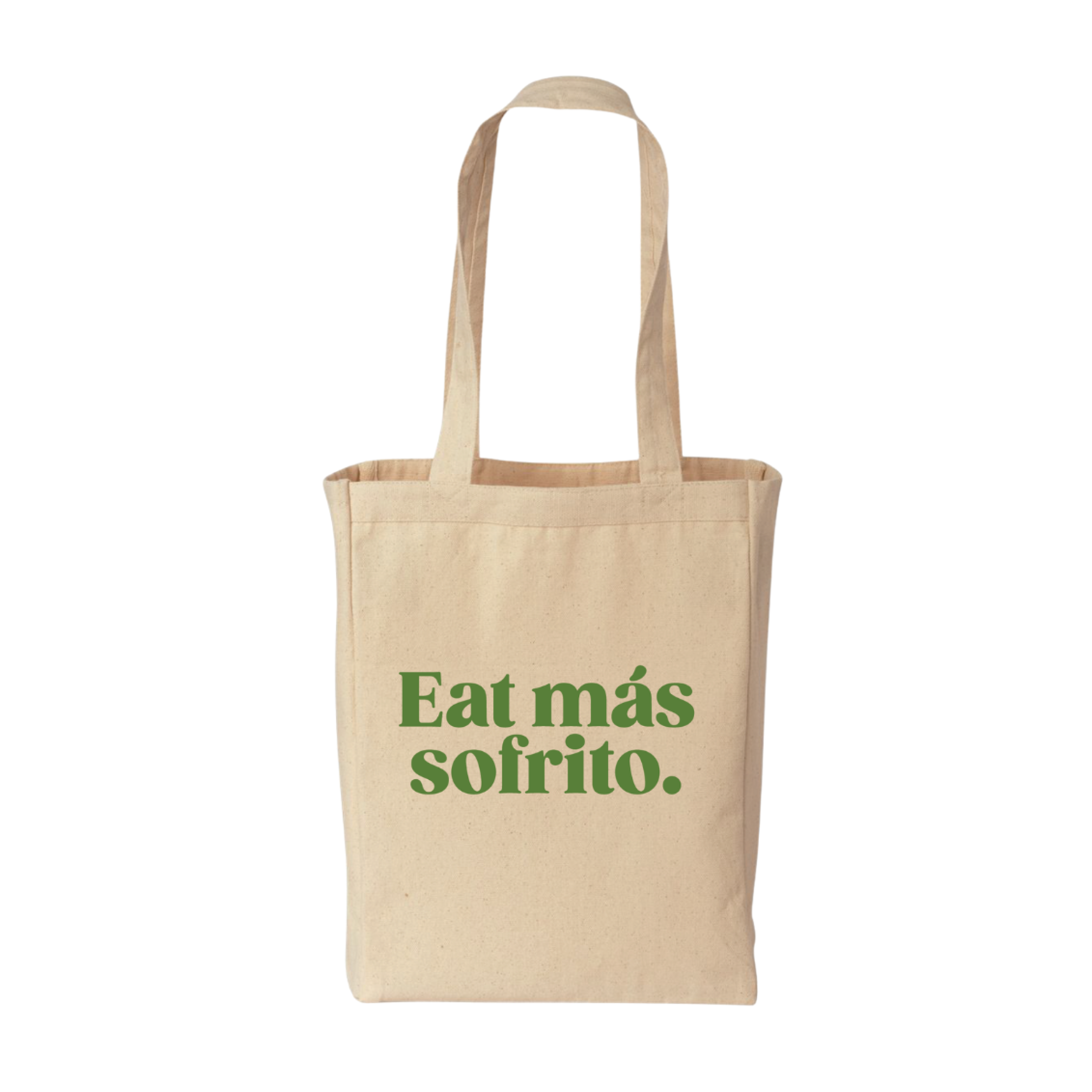 Eat Más Tote - Sofrito
Show your pride & share the flavor with this everyday tote.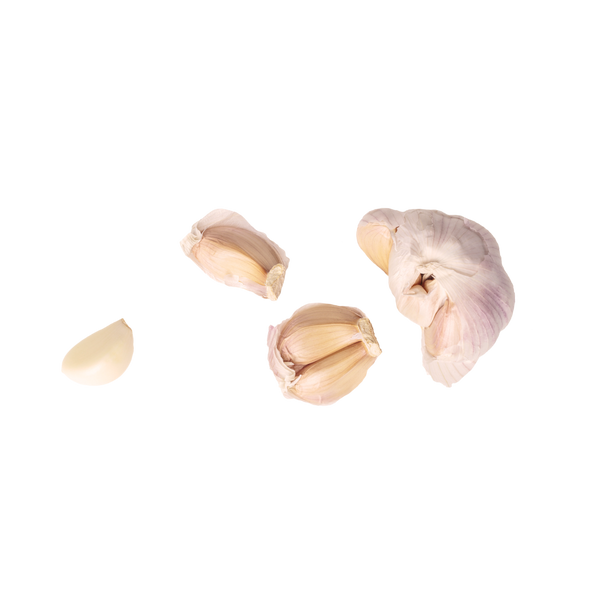 Word on

la calle.
Use them for beans, stews, rice… use them to season everything!
Dielka P.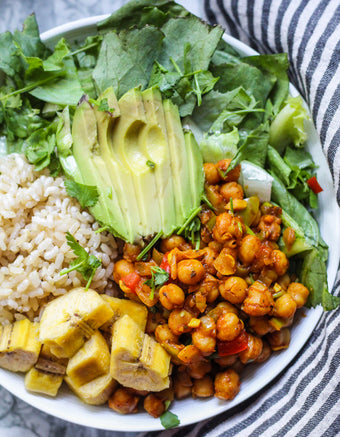 The trio pack was my first purchase and I haven't looked back! I use it every day to cook.
Leslie T.
Wepa! My food tastes d*amn good!
Brenda S.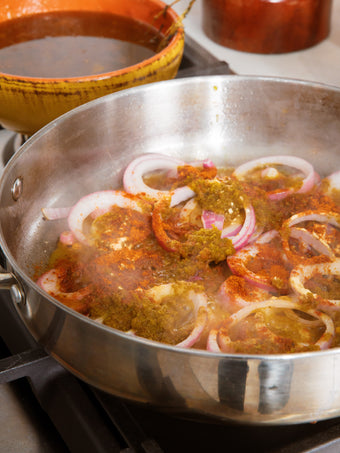 My food just tastes so much better after using these products. Love them!
Gessette F.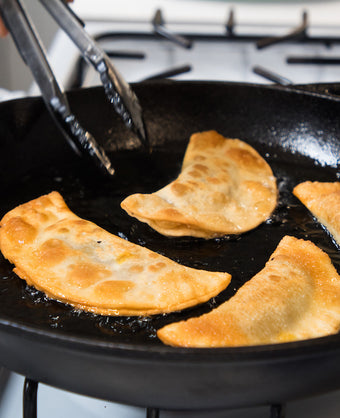 So good even my Old School Dominican mom switched!
Flor T.