Limited edition artist collaboration for Latin Heritage Month 2023.
We're proud to announce our partnership with Bronx-based, Dominican-American artist Lucia Hierro on a limited-edition tote as a part of Somos Nueva York / Latin Heritage Month 2023, with all proceeds going straight to support the Batey Relief Alliance, a non-profit focused on elevating the socio-economic and health conditions of women, children, and families across the Americas and the Caribbean.
Lucia's work can currently be found in the collections of the Guggenheim, El Museo del Barrio, the Museum of Fine Arts Boston, the Perez Art Museum in Miami, and more. We're so excited to collaborate with Lucia on a tote that celebrates our heritage foods, plus it's perfect for your weekly compra 😉.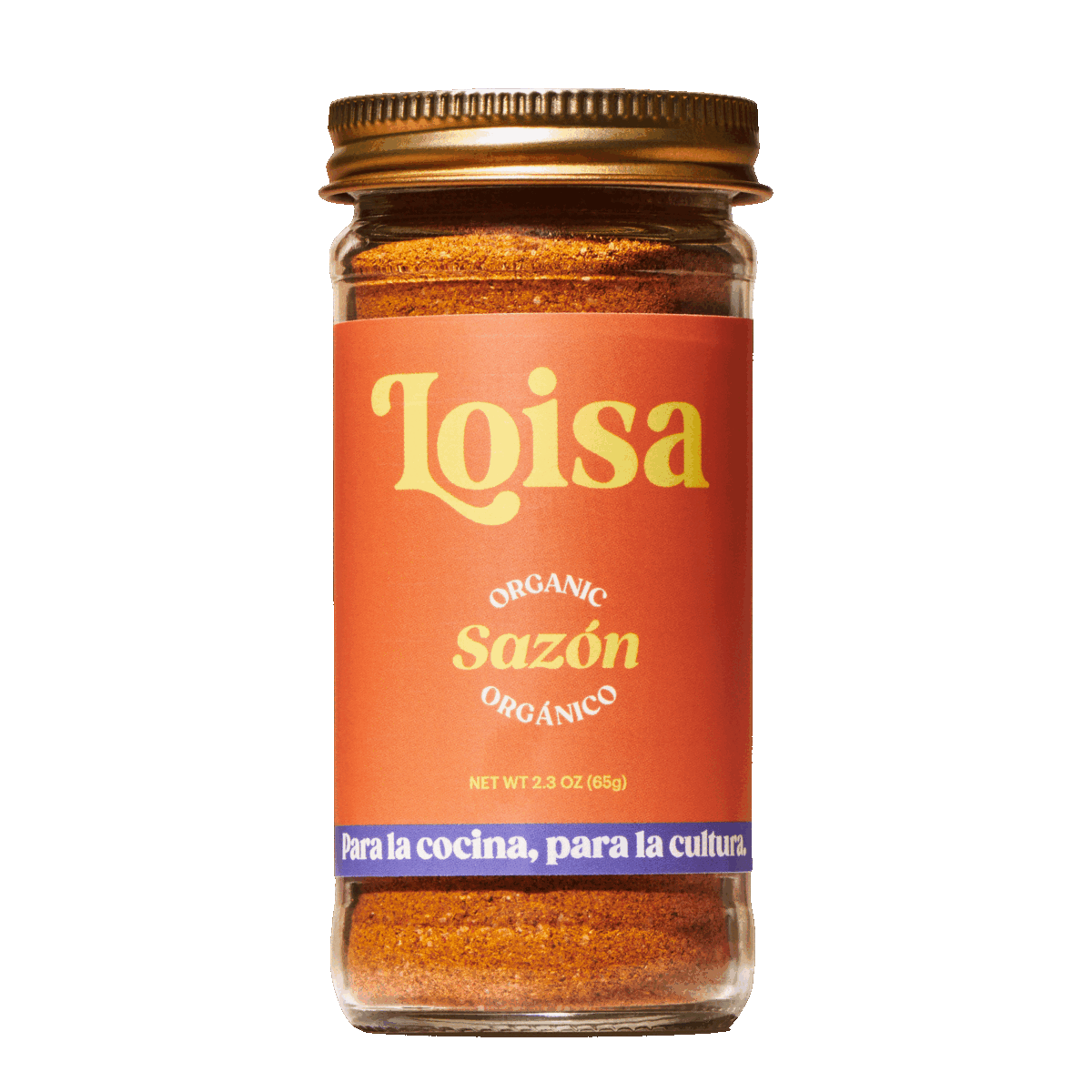 Build your custom pack
Shop all spices & seasonings in bulk & save!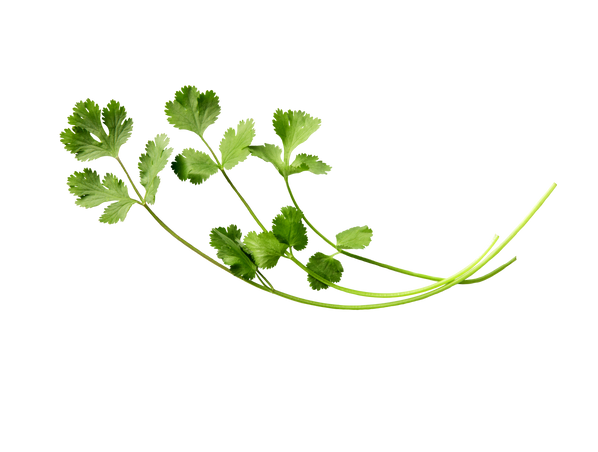 Proudly Latin-Owned
For la comunidad, by la comunidad.

Only Puro Sabor
Made with pure ingredients & materials, always and forever.

Flavor for Good
2% of all sales donated to orgs fighting for food & social justice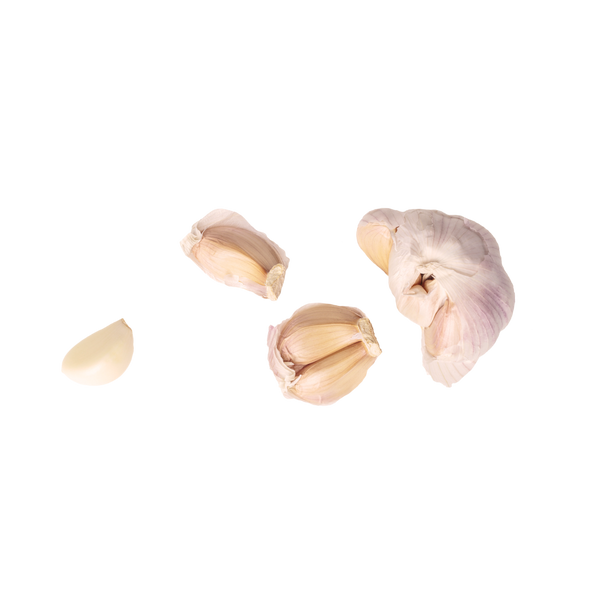 Word on

la calle.
Use them for beans, stews, rice… use them to season everything!
Dielka P.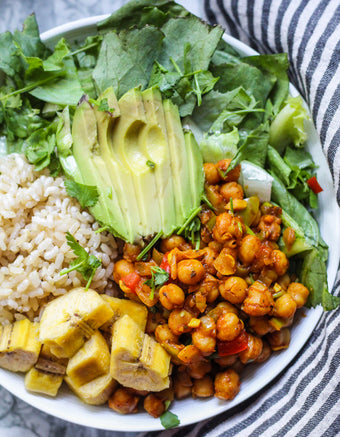 The trio pack was my first purchase and I haven't looked back! I use it every day to cook.
Leslie T.
Wepa! My food tastes d*amn good!
Brenda S.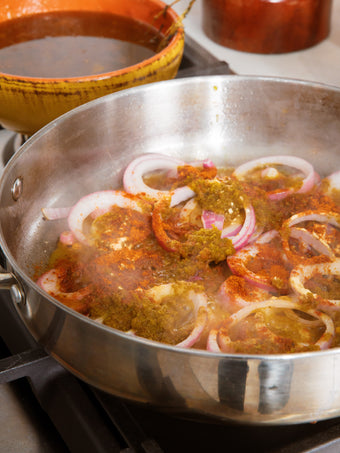 My food just tastes so much better after using these products. Love them!
Gessette F.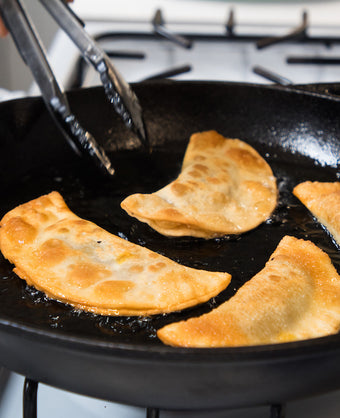 So good even my Old School Dominican mom switched!
Flor T.