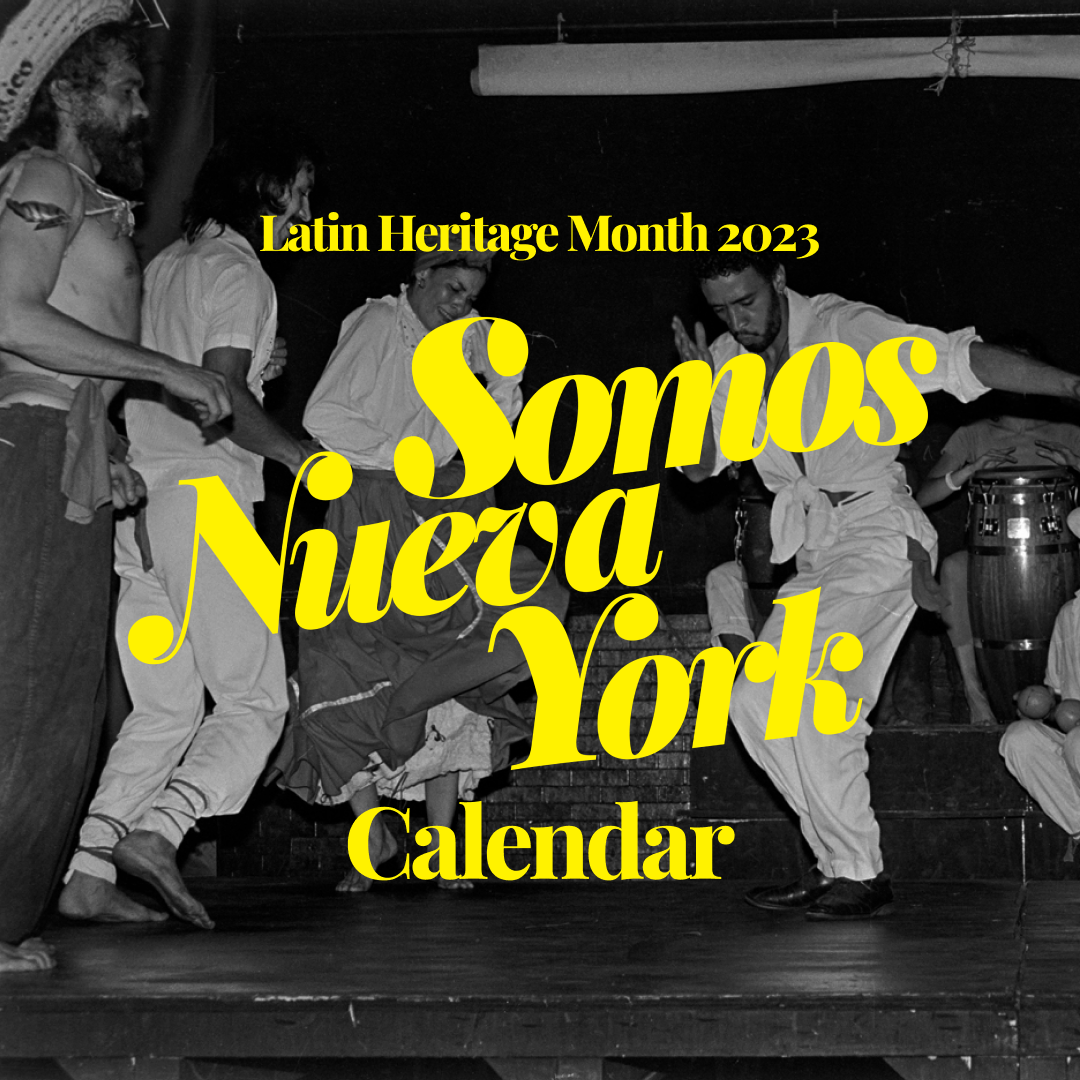 Latin Heritage Month Calendar: Somos Nueva York
Celebrate the incredible Latin community en Nueva York with us this Latin Heritage Month.
This Latin Heritage Month, we're taking it back to our roots with a month-long celebration to honor the impact of Latin culture in Nueva York. We'd like to invite you to join us during our campaign, Somos Nueva York! To kick things off on Sunday, September 17th, we're bringing El Patio of Yonkers to Williamsburg for our event in partnership with Room Service International, featuring local DJs the Whooligan 🇪🇨 , Nas Leber 🇩🇴🇪🇨, and Sorry I'm Late 🇵🇾. Later this month, we'll also be bringing Latin sabor into the iconic NYC kitchens of Win Son Bakery and Shmackwhich. And on October 8th, we'll be closing it out on the dance floor with Perreo Intenso.
Follow us on Instagram at @eatloisa for updates and highlights! We can't wait to celebrate with you all.