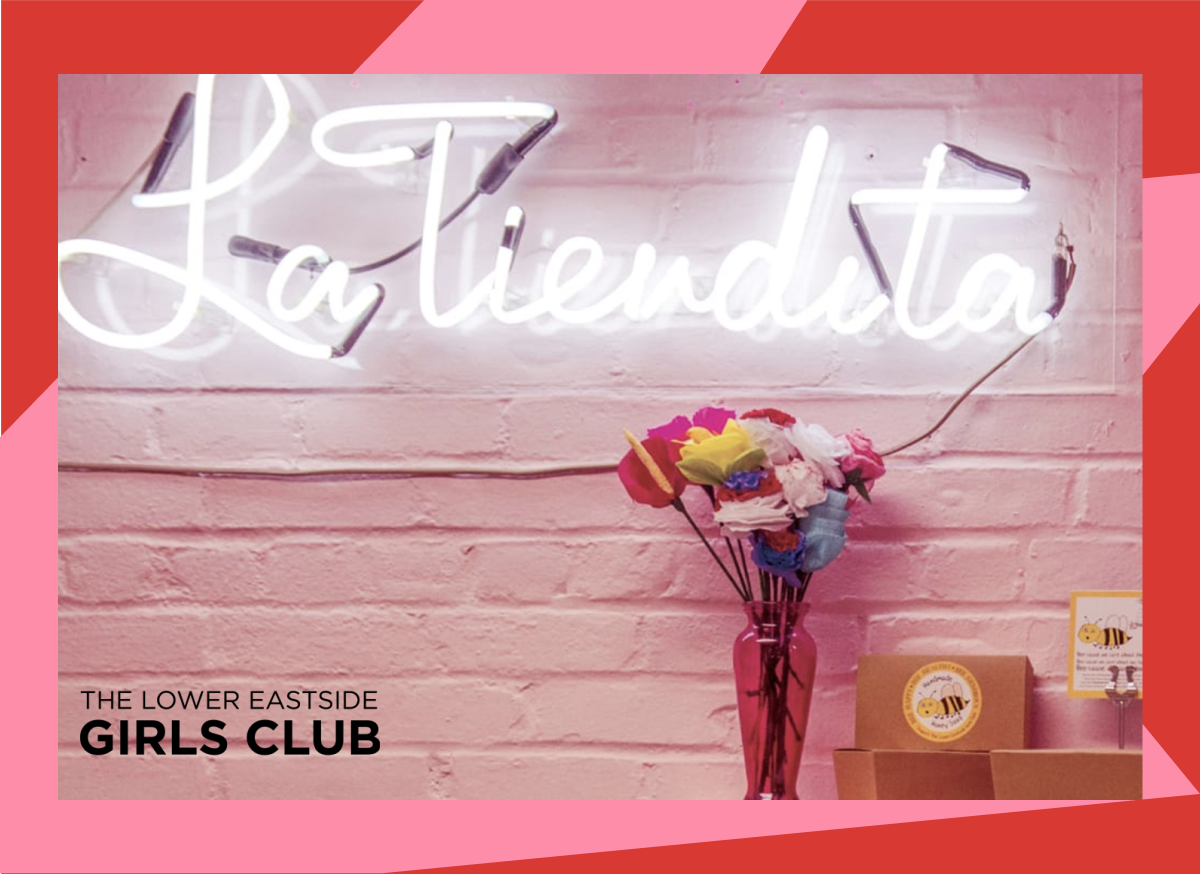 Shop Loisa at La Tiendita in NYC!
Now available in-person at La Tiendita, a "little store with a big mission" operated by local non-profit The Lower Eastside Girls Club, with 100% of sales donated to their organization 💯
We've focused on selling our seasonings at Loisa.com because we believe it's the best path for us to get pure flavor to all who want it, despite any systemic barriers that might get in the way. 

But some stores are simply unique and full of purpose, and we're proud to announce Loisa is now available to shop in-person and for a cause at La Tiendita in the Essex Market in Downtown NYC!

This "little store with a big mission" is operated by local non-profit The Lower Eastside Girls Club - and 100% of proceeds will stay with the Girls Club to support free community programming.
~ What makes La Tiendita so special? ~
It's been a central part of the Girls Club's entrepreneurial training program for over a decade, providing hundreds of teens their first jobs, helping college students earn their tuition, and enabling neighborhood mothers to re-enter the workforce
It sells a full range of youth member designed "Girl-Made and Fair-Trade" products - including kitchen items like aprons, potholders, placemats, and tea towels, plus handmade soaps and other gift-able goods
All shop proceeds support free programs at The Lower Eastside Girls Club Center for Community on Avenue D, and sister programs world-wide
Plus, they have an amazing new line of masks and Shibori-style indigo dyed totes and t-shirts made by attendees of their Summer Camp program!
Check out this video to learn more
...and THAT is why we're all beaming over here.
This partnership has all sorts of goodness wrapped into it, and we're so excited for you to check out the store and shop for a cause.

~ La Tiendita Store Info ~
And learn more about The Lower Eastside Girls Club here!
Together,
Loisa