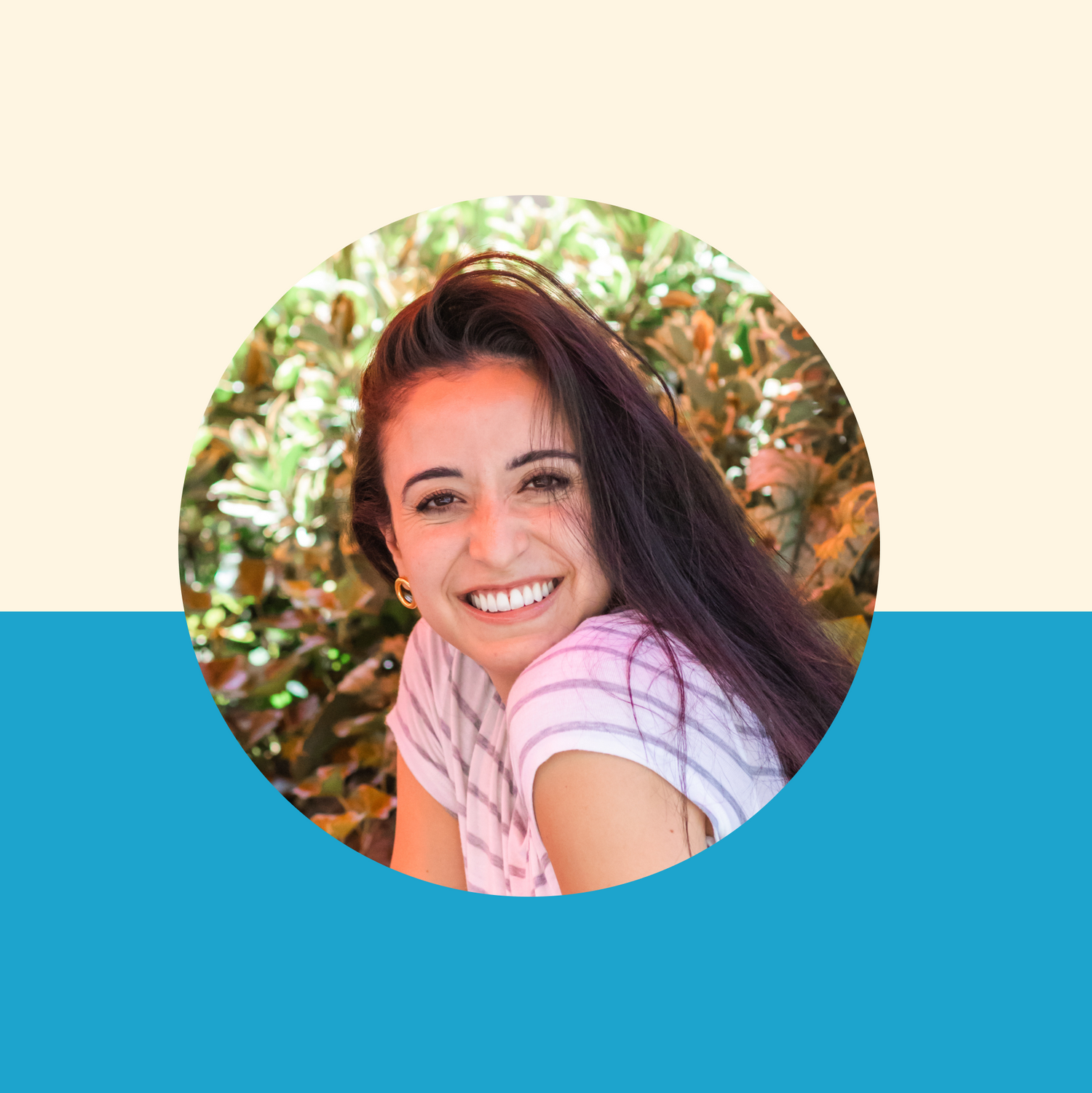 #community
#flavorprofiles
Flavor Profiles with Marisel Salazar #007
Meet Cuban-Panamanian NYC-based food journalist Marisel Salazar (@mariselmsalazar), as she shares about her latest work and her globe-trotting traditions. 
Through this series, our aim is to share the stories and work of those who inspire us most here at Loisa - those who bring their own pure flavor to this world and elevate our lives by doing so. 
A little bit about Marisel Salazar
I am a bilingual, Panamanian born (and Cuban!), NYC-based food writer for publications like the Michelin Guide, Zagat,  VinePair, Thrillist, and PureWow and creator of the Michelin Guide's popular column Eating Off Duty: What celebrated chefs eat outside their kitchens. My goal is to celebrate POC and minorities through the lens of food and cooking. I am a member of the Newswomen's Club of New York, the National Association of Hispanic Journalists, and was recently featured on NYT Cooking. 
Due West is my private brand communications agency offering branding, copywriting, SEO, social media, media and influencer relations, press trip curation, and culinary campaigns. Clients include Dr Smood, RealEats, Rethink Food, Devoción, Panatea, Plan Do See America and more. 
In front of the camera: I'm also the host of United States of Spirits on Spirits Network and Driven to Dine on MSG Networks. My feature on GoDaddy's School of Hustle is one of the most viewed and highest rated episode (120k+ views). I'm currently hosting and producing a documentary on how the coronavirus financially impacts restaurants and the people affected. 
Originally from Panama City, Panama, I have lived in Hawaii, Japan, Virginia and Madrid. Prior to the coronavirus, I traveled internationally once a month for the last 2 years for my work and stories. 
What's inspiring you most these days?
More so than ever, I am focused on the people behind the food and the effects of coronavirus on chefs, bakers, restaurant owners, immigrant restaurant workers and undocumented restaurant workers. To that end, I have covered a restaurant run by an undocumented Mexican family in the Bronx for Zagat, am producing a 3-part series for Life & Thyme about various aspects of working as an undocumented worker in the restaurant industry, and have been asked as an expert on television segments about immigrants in the restaurant industry. This summer, I began shooting a documentary that interviews restaurant owners in New York City who have been afflicted by the government-mandated closures due to coronavirus. It has been an incredibly emotional project - I speak with chefs who share with me their tragedies every day, from losing their restaurants to losing family members, and even ending up in the hospital themselves with the virus. 
My greatest hope and goal as a writer is to bring as many of these underserved voices to light in a compelling and clear manner so that change via legislation can be enacted to protect and sustain these small independent restaurants and undocumented workers. Particularly for undocumented restaurant workers, who are the voiceless, backbone of the restaurant industry, it is important that they be protected and receive benefits in some way. Without them, the entire agriculture, food, and restaurant industry (not to mention many others) would completely crumble, yet they do not speak up for themselves for fear of being detained, arrested, deported or losing their jobs. I got my American citizenship when I was about 11 or 12 years old. It was instant - no test, no application paper. I won the golden ticket. And I always remind myself that I could have been born to a different life, family or situation where I myself might have been undocumented. I do not take my American citizenship for granted because I know what a prized possession it is for those that seek to come into this country.
What is a meaningful tradition in your life that revolves around food?
Anytime there is a homecoming or visitors, there is ropa vieja. Whenever I visit my mother, I beg her to make it for me because hers is the best (to me of course). It means "old clothes" or "torn clothes" due to the shredded meat. No matter where in the world we go, if we are staying with family, we will try our hand at ropa vieja using local ingredients (we even tried it in Germany and Italy). While I know how to make it, I resist doing so so that I can create the anticipation for my mother's ropa vieja when I visit or whenever we have guests. It makes it more and more special. I hope that when I am able to have guests over to my apartment again (social distancing, coronavirus), I can share with them my "welcome" or "homecoming" dish - ropa vieja.
What are you excited to cook up next?
Arroz imperial. In short, this is mayo rice. But it is so much better. Some liken arroz imperial to "Cuban lasagna" and they're not totally wrong. It's a mix of cooked rice, mayo, and shredded cheeses and it is crazy delicious. Cuban comfort food. 
Find and follow Marisel Salazar online on Instagram and her site.