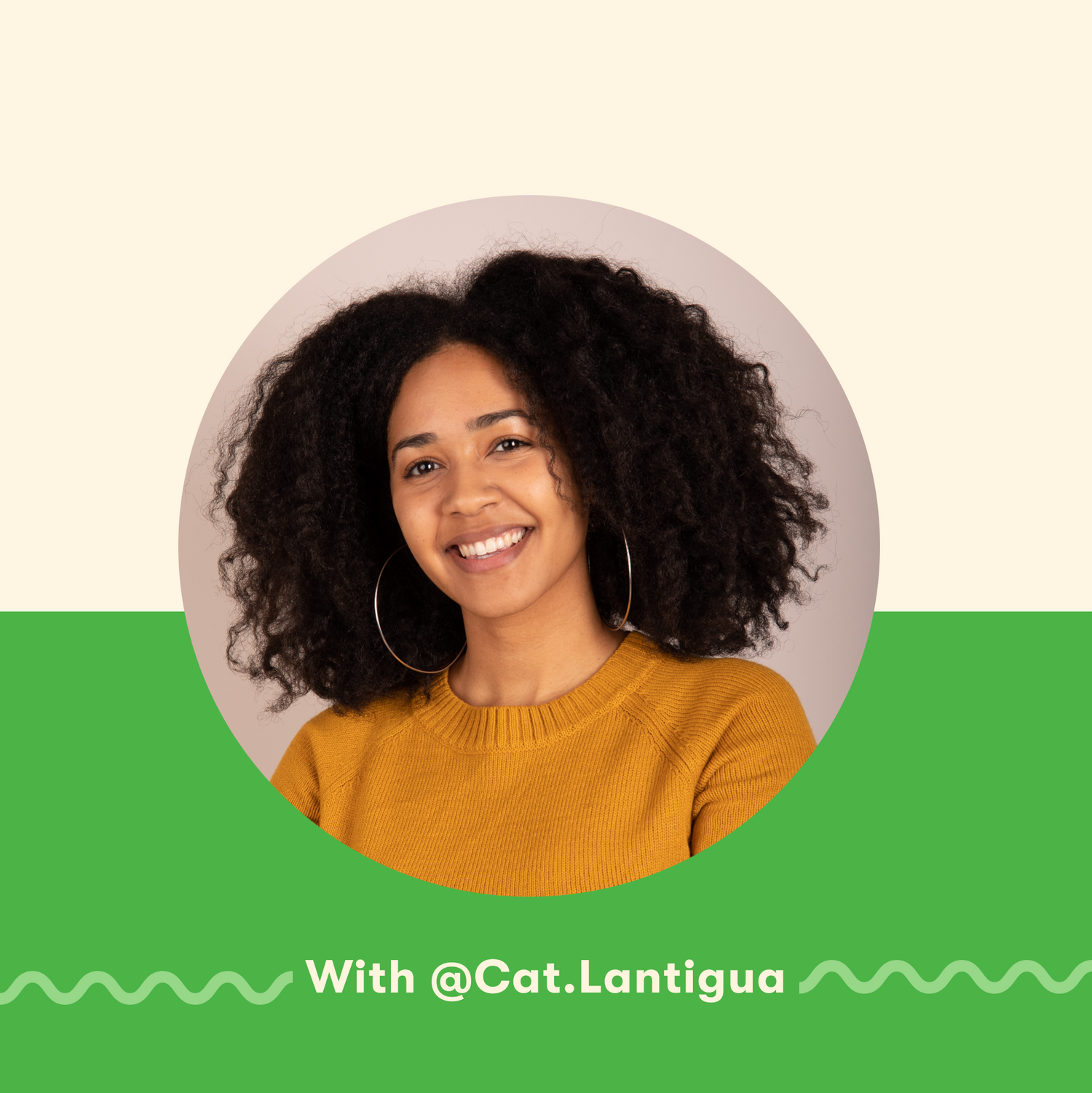 #community
#culture
#flavorprofiles
Flavor Profiles with Cat Latingua #002
Meet community architect, soul-centered conversation leader, and Goddess Council founder Cat Lantigua (@cat.lantigua), as she shares a few thoughts about voice, power, and gathering around food. 
Through this series, our aim is to share the stories and work of those who inspire us most here at Loisa - those who bring their own pure flavor to this world and elevate our lives by doing so. 
A little bit about Cat Lantigua
Cat Lantigua is a Brooklyn based Dominican-American facilitator and community architect dedicated to building spaces that foster soul-centered conversations and connections. She is the founder of Goddess Council and host of the Chats with Cat podcast. In addition to all the amazing work Cat's doing, we are simply fans of her daily energy and ability to speak to big topics with total approachability. 
What's inspiring you most these days?
The collective shift in consciousness that's rippling through the hearts of so many people right now. People are waking up to the power of their voice, their role in helping the planet to thrive, and their responsibility to support brands (like Loisa!) who are on the right side of history. 
What is a meaningful tradition in your life that revolves around food?
Whenever my family goes to visit my Guela in the Bronx we gather around the table and catch up about life's happenings for hours. Guela almost always makes habichuelas, arroz blanco, y pollo. Since I'm vegetarian, lately she's been offering more salads and sides to make me feel taken care of and included. She's the best!
What are you excited to cook up next?
I'm excited to try making vegetarian-friendly mofongo!
Find Cat Lantigua at: 
Personal IG: @cat.lantigua
Goddess Council IG: @goddess.council 
Goddess Council's feature on CUNY TV