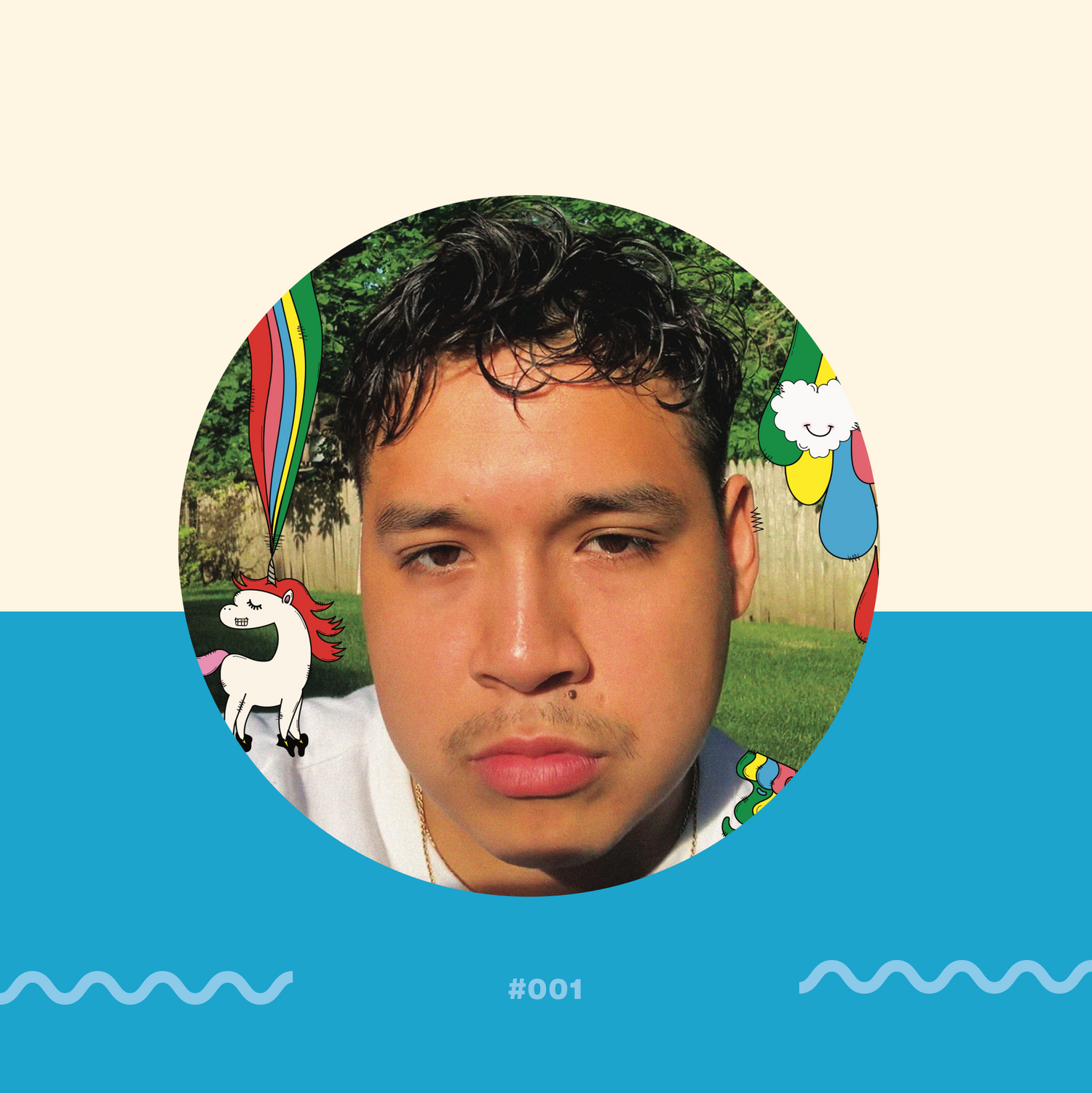 #community
#culture
#flavorprofiles
Flavor Profiles with Joffre Contreras #001
In the first post of our new series, meet the artist and activist Joffre Contreras (@fab_ricoo), as he shares about himself, his work, and favorite food traditions. 
Through this series, our aim is to share the stories and work of those who inspire us most here at Loisa - those who bring their own pure flavor to this world and elevate our lives by doing so. 
A little bit about Joffre Contreras

I was born in Ecuador and migrated to the United States when I was 6, two years after my parents. When I started to go to school it was very hard for me because I did not know the language. I didn't really have any friends because of this, so I used my artistic ability to draw classmates' cartoons. Before I knew it I had friends. Since then I've always tried to change people's lives by using art like it changed mine. 
What's inspiring you most these days?
I recently graduated from FIT in New York City, I had to go back home to live with my parents, and because of COVID-19. After spending a couple of months with them I can say that they've inspired me. They work so hard even during the pandemic, and it motivates me to work even harder.
What is a meaningful tradition in your life that revolves around food?
At least for my family dinner is very important. After not seeing my parents or siblings during the day dinner is very important for us because it is honestly the only time in the day where we sit and enjoy our company around food. 
What are you excited to cook up next?
Well, every year my family has a tradition of roasting a pig. So I'm very excited about that!
Find Joffre Contreras on Instagram at @fab_ricoo