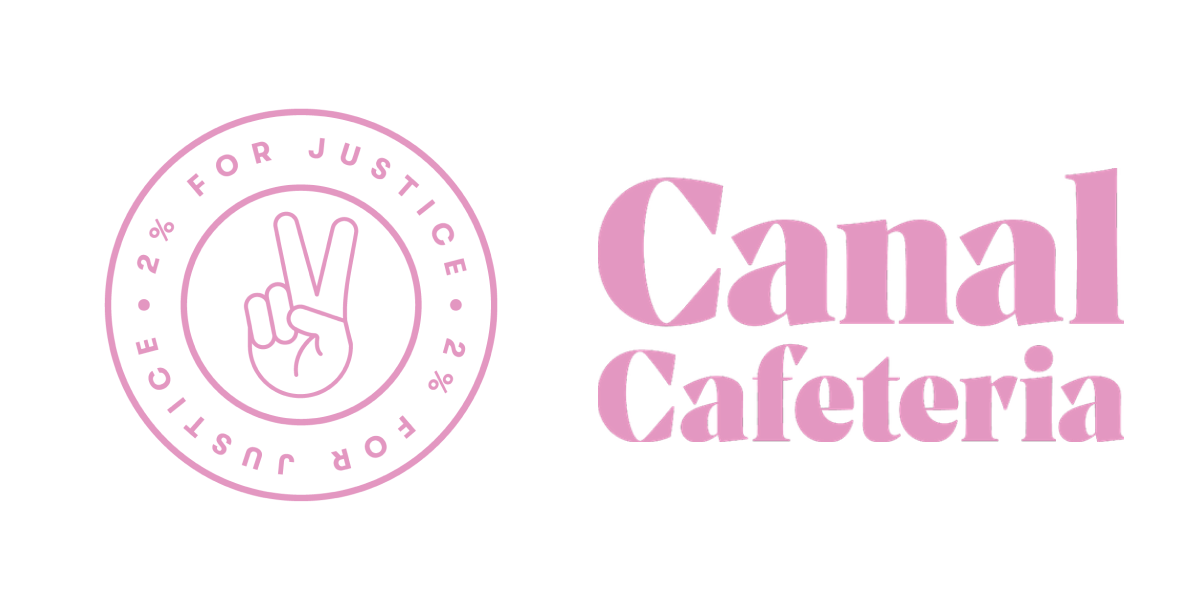 2% for Canal Cafeteria
We are proud to announce our support for Canal Cafeteria, a grassroots organization bringing fresh food to all in the Lower East Side of NYC.
For our next 2% for Justice commitment, we are proud to announce our donation to Canal Cafeteria, a grassroots organization in the Lower East Side of Manhattan that aims to help make fresh, healthy food accessible to everyone in the community.
Founded by LES residents, the organization is based on strongly held beliefs in providing for their immediate community. Before the COVID-19 pandemic began, NYC had a food-insecure population of 1.1 million. This number is constantly growing as the city and its residents continue to struggle against COVID and its effects on health, income, and housing. NYC is one of the richest cities in the world, making the lack of accessible resources truly unacceptable. Canal Cafeteria is working to change this misaligned reality, from their neighborhood out. 
To contribute on a consistent and weekly basis, every Saturday the organization sets up in the LES to offer residents sliding scale, pay-what-you-can fresh produce bags. The bags are CSA-style, meaning the produce offered each week is based on what is fresh and available, primarily locally grown.
If you are a local to the LES or based anywhere in the city, and want to get involved, CC makes it easy to join in the fight for food justice... 
Want to volunteer? Visit their volunteering page for more information and instructions on how to sign up. They are especially in need of volunteers with cars that are willing to help with transportation on Fridays and Saturdays, and multilingual volunteers that can translate information both in print and in person, specifically Cantonese, Mandarin, and Spanish.
Want to contribute? CC relies on the generosity of our friends and community members to keep their initiative going, so donations are vital. Become a recurring donor through their Patreon, or make a one-time donation through their GoFundMe

Want to connect and spread the word? You can find them on Instagram at @canalcafeteria - and interacting with their posts, sharing their content, and spreading the word with your friends is instrumental in their growth. 
Canal Cafeteria is a new and growing organization. And as a growing business ourselves, we want to do everything we can to spread love and support! Along with making CC our newest 2% partner, we will be donating Loisa spices to be gifted at Canal Cafeteria's one-year anniversary event! So, if you're in New York City, come through to Las' Lap on Orchard street from 12-3PM on Sunday June 13. Enjoy BBQ, music, friends, and fun. We hope to see you there!