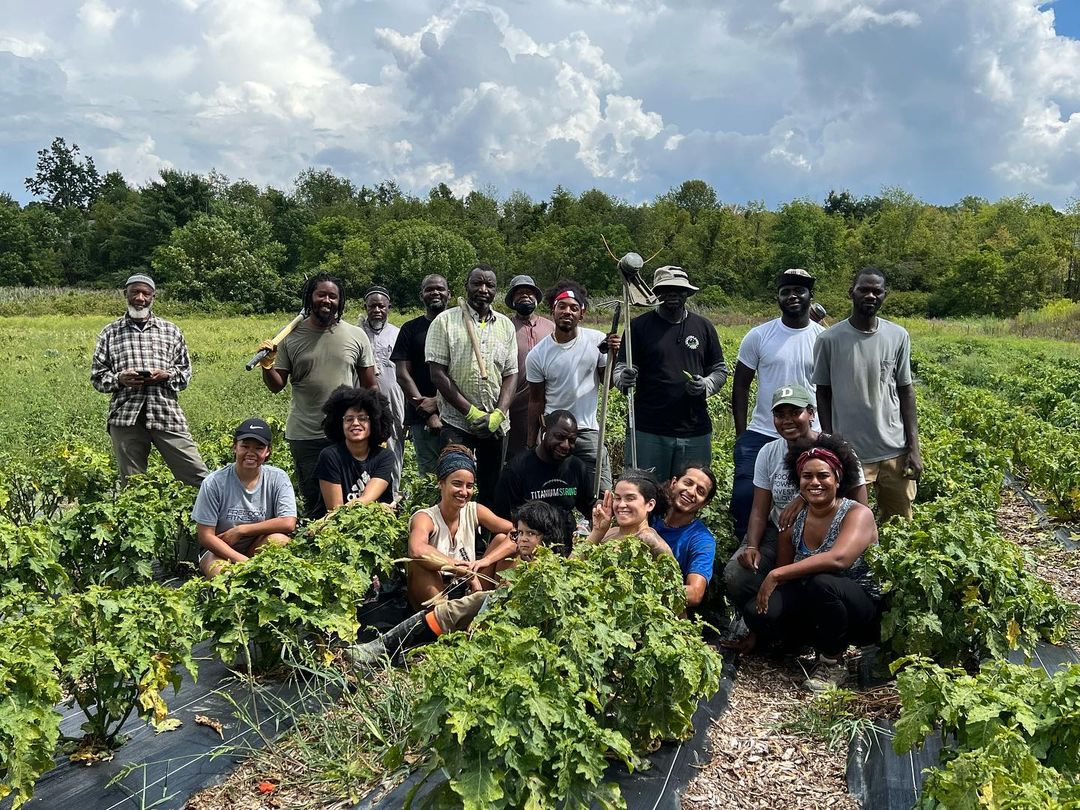 2% for Black Farmer Fund
Nurturing the Black community wealth and health by investing in black agricultural systems. 
In honor of Martin Luther King Day, we are supporting the Black Farmer Fund for our 2% this month. The Black Farmer Fund is a non-profit and community-led investment fund serving Black farmers in the Northeast. Their mission is to nurture Black community wealth and health by investing in black agricultural systems. They believe Black farmers, business owners, and land stewards should benefit equitably from financing, intellectual capital, technical assistance, networking, and public policies.
BFF was created due to the frustration about the lack of financial assistance for Black farmers due to the historical discrimination of lending and banking practices that still affects Black communities today. 
They provide a mix of grants, loans, and patient capital to Black food-related businesses that center on economic justice, community wealth building, and managing environmental impact. 
In addition to providing funding, they help these entrepreneurs develop skills and relationship-building through their workshops, community work days, and resource connections. Through centering ancestral wisdom, they emphasize the involvement of community-led decisions and reciprocity to build collective power and autonomy.
Learn more about the 7 Black farmers a part of their first pilot cohort to receive funding.
Pilot Cohort
Want to Contribute?
Donate directly to the Black Farmer's Fund here.
Want to Spread the Word?
To stay up to date on their latest news, sign up for their newsletter on their website here or follow Black Farmer Fund on their Instagram and Twitter.